Are you getting ready for your first study abroad and wondering who you'll meet? Or have you already finished your course and are nostalgic about your #ecexperience? Let's check out the types of students at every study abroad. Which one are you? Tell us in a comment below!
The Talkative One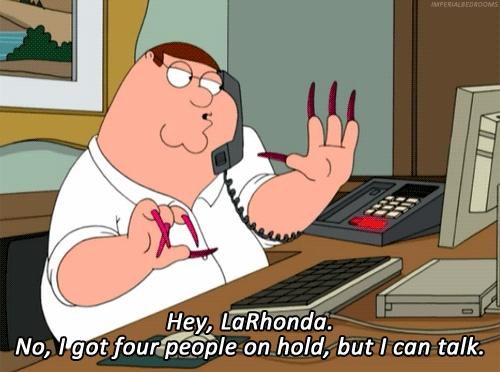 They make friends with everyone almost immediately – including the teachers. When they're not talking to their many friends from class, they can be found on their phone, video chatting with friends and family back home.
Bonus: The Talkative One is the perfect partner if you're looking to practise your speaking skills. 
The Party Animal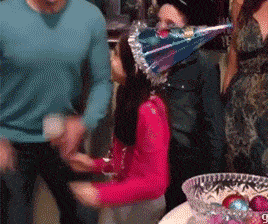 The Party Animal is usually very outgoing and knows all the best places to be and coolest things to do in the city, and host the most awesome parties in their residence.
Bonus: If YOU are the Party Animal, try organising an International Food night with your friends! Invite fellow students from different countries to dinner, with each person bringing a typical dish from their country. 
The Know-It-All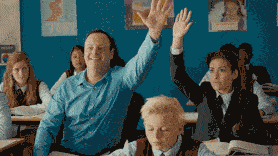 You never have a chance to talk in class because they answer every. single. question. Don't worry about it, though – your teacher will make sure everyone gets time to talk and participate!
The Studious One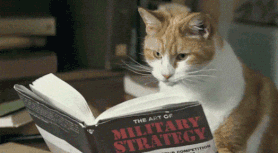 You'll always see them in the library or at their desk, and they spend more time at home studying than out partying.  Whether they're taking an Academic English course or need to ace that Cambridge Exam, they're on a serious mission to improve their language level and are very focused their school work.
Bonus: The Studious One is the perfect friend to spend time with if you need to get serious about studying.
The Lazy One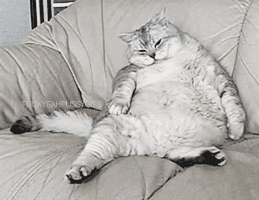 This person comes to class but might 'forget' to do their homework more often than the rest of you. They usually spend a lot of time with students from their home country and need a massive amount of motivation in order to study.
Bonus: Help your classmate out by trying to get them motivated to study harder. Why not try taking your notes to a cafe' and revise over coffee? 
The One Who (Already) Speaks Great English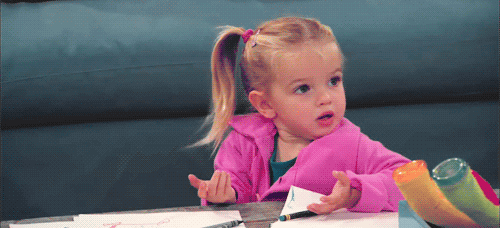 Why are you even here? This student is probably taking their language skills to the next level because they're on the way to getting their dream job or applying for a place at a top English-speaking university. This student is probably studying for their IELTS or TOEFL exam, or polishing their skills in our English for Work course.


Comments
comments