Learn some new vocabulary to help you get ready for this year's Halloween festivities! Did you know that people have been celebrating some version of Halloween for thousands of years, but dressing up in costumes for Halloween has only been popular since the late 1800s? More recently, having huge Halloween celebrations has become widespread among most English-speaking countries. Why not experience some for yourself? Start planning for next year's Halloween and sign up for some of our fantastic English courses in the best locations around the world!
1.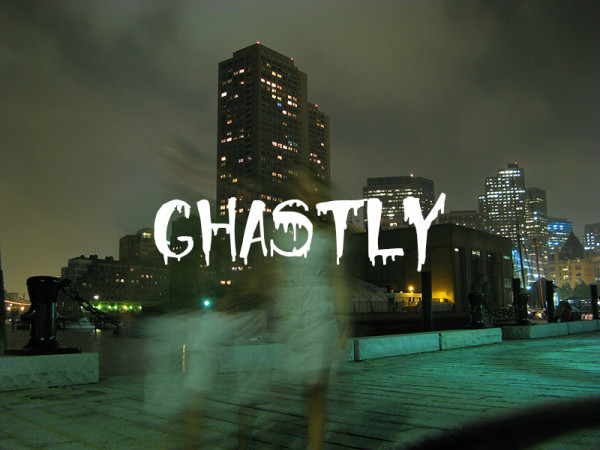 Adjective
Definition: shockingly frightful
Example: There were a string of ghastly murders committed last year.
2.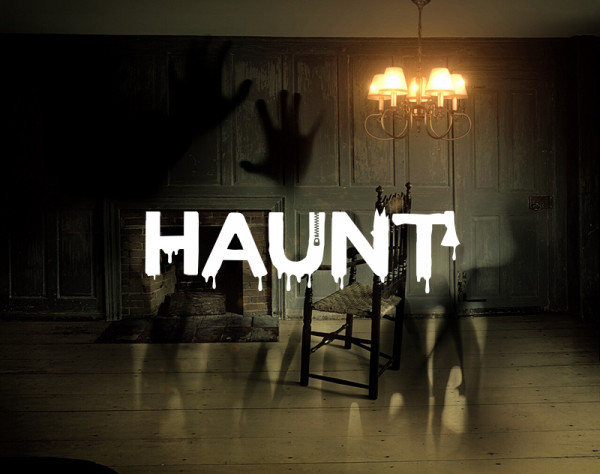 Verb
Definition: to appear to frequently as a spirit or ghost
Example: The old lady you saw is a ghost who haunts the castle.
3.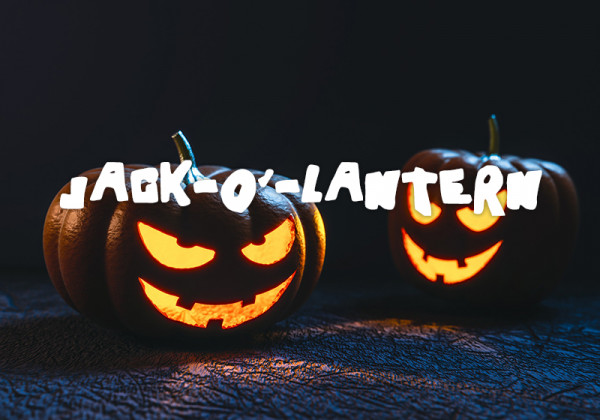 Noun
Definition: a pumpkin hollowed out and carved into a design, typically a face, with a light put inside
Example: Tom and I make jack-o'-lanterns together for Halloween every year.
4.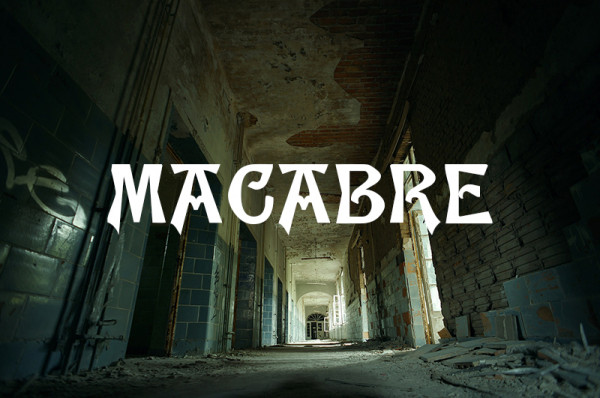 Adjective
Definition: gruesome in a way that is related to death or violence
Example: We thought the art exhibit was very macabre.
5.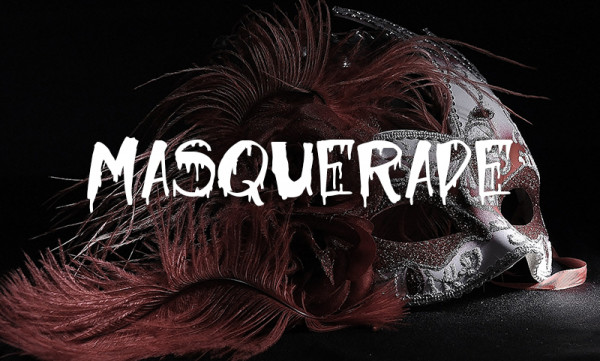 Noun
Definition: a gathering in which all of the participants wear masks and often costumes
Example: Were you invited to the New Year's masquerade party?
Verb
Definition: to pretend to be someone you are not
Example: It was like a dog masquerading as a cat!
6.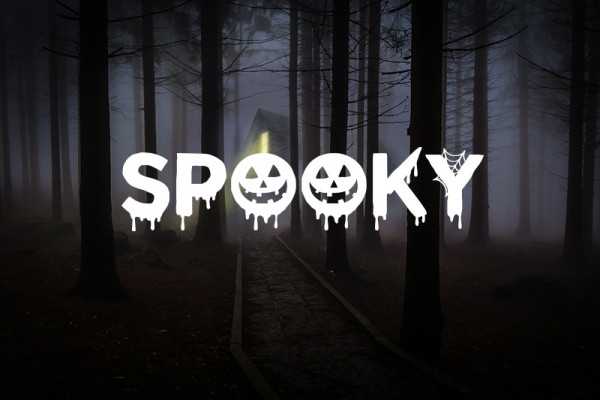 Adjective
Definition: eerie and causing unease
Example: That old house is really spooky.
7.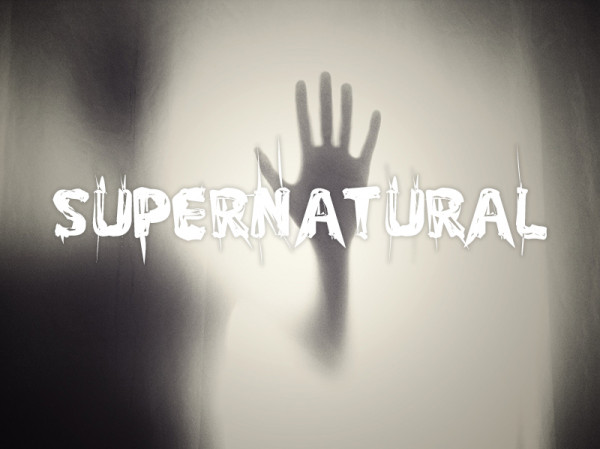 Adjective
Definition: of or relating to something not natural
Example: There is certainly some supernatural activity happening in this house.
[hs_action id="2793″]
Comments
comments