Blippar is a new and exciting augmented reality application that uses the camera on your device to reveal hidden content all around you. If the object you are scanning has hidden content specific for Blippar, it will appear once you've scanned, or Blipped, it. If not, Blippar will search the internet to find relevant information. Keep your eye out for the Blippar logo on many new products and big brands to see what you can scan! Follow the steps below, or watch the video to learn to see how this application works!
1. Download the app for free from the App Store or Google Play
2. Open the app and use the camera to begin scanning!
If you'd like to learn more about our English courses for adults, check out our Adult Brochure to learn more about the courses we offer and our exciting destinations. Don't forget to use Blippar to scan both the front cover and select pages inside and watch it come to life! The interactive pages feature links and videos about some of the highlights of studying with EC.
Download the app, and try it on the image below!

Learning English at EC: Our Adult Brochure at a Glance 
Stunning Schools & Amazing Destinations

We make sure that all of our English schools are in top locations in some of the coolest cities in Canada, the UK, the USA, Malta, and South Africa. From the iconic Times Square, New York, to sunny Malta, to Central London, our modern schools are always located right in the heart of the action. Discovering your EC destination is sure to be one of the highlights of your language-learning journey.
Dedicated Teachers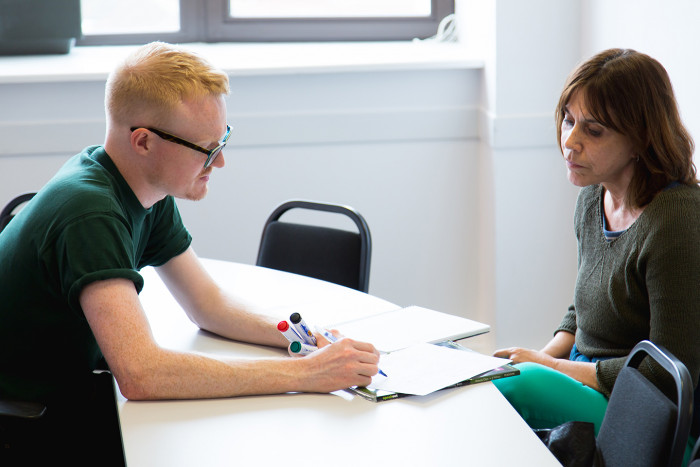 Every member of the EC family is professional, helpful, and friendly, ready to give you the great support you need to make sure you have an amazing time learning English abroad. Through our award-winning Orange Carpet Experience, we're there to guide you from the moment you book your course right up to The Farewell Event and beyond.
A Complete Experience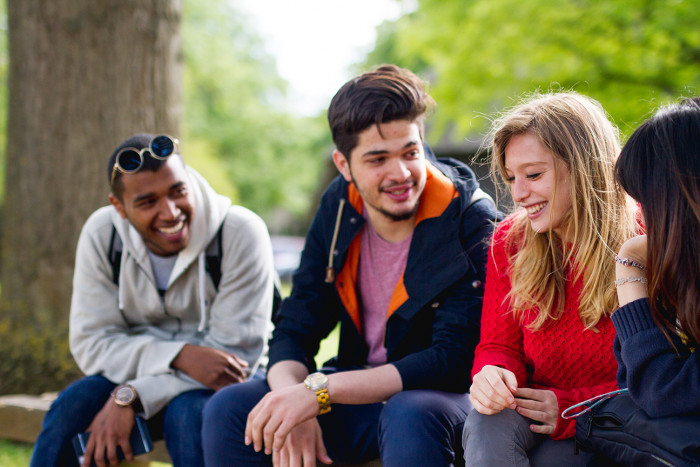 At EC, learning does not stop the moment you step outside of the classroom. Our varied activity programmes are tailored to each destination and ensure you get the chance to make friends, have fun, and really get the best that the city has to offer. Every minute of the day offers you the chance to practise all the language skills you've learnt in class!
Contact us today to find out more!
[hs_action id="2793″]
Comments
comments