If you're wondering where you should go to learn English abroad, then the Mediterranean island of Malta might just be the perfect place for you. Want to find out why? Here are 7 reasons to make the island your home this summer!
[hs_action id="1591″]
1 | Fantastic Summer Weather
When people think about Malta, they think about days filled with golden sunshine and gorgeous sunsets that make the sky look like it's on fire. Malta doesn't just have great weather – you'll also be able to enjoy the island's countless bays and beaches, where you can spend the day swimming and working on your tan!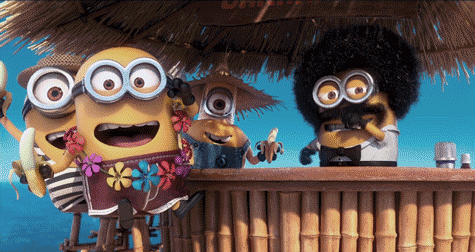 2 | Beautiful Beaches
We've already talked about Malta's many beaches – but make sure you visit these top student favourites while you're here:
St. Peter's Pool | Blue Lagoon | Golden Bay | Ghajn Tuffieha |Little Armier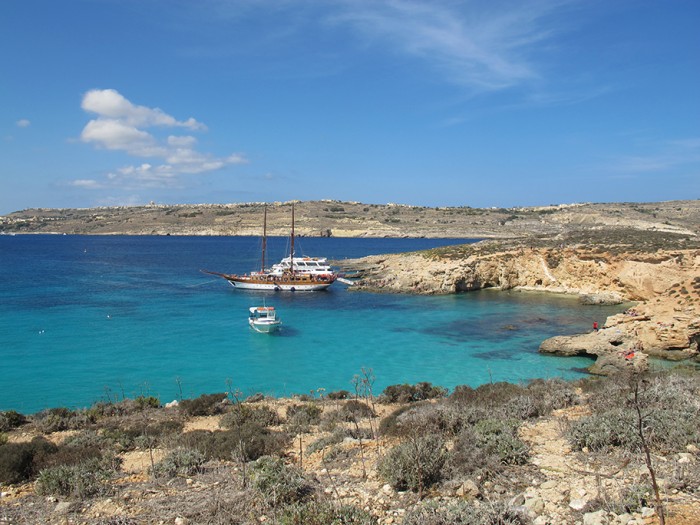 3 | Gozo!
Just a short ferry ride away from Malta, you'll find the charming sister island of Gozo. Your time in Malta is definitely incomplete without spending at least one day there visiting its stunning natural sights – don't forget to visit Ramla l-Hamra, an incredible red, sandy beach with amazing views!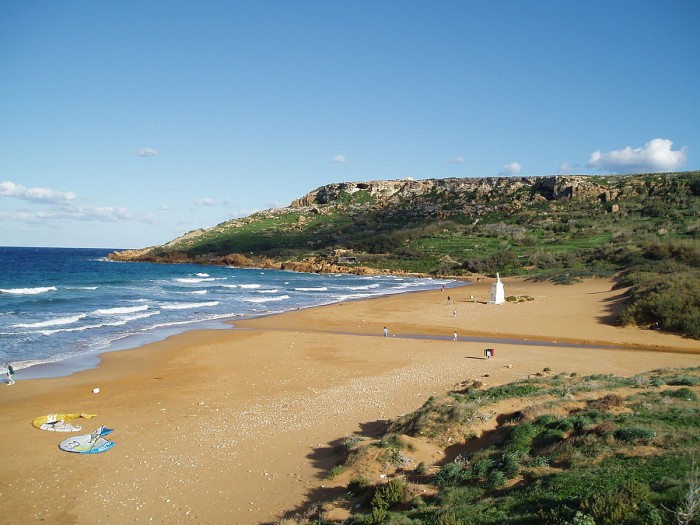 4 | Amazing Nightlife
St. Julian's and Paceville are two of Malta's top entertainment hotposts, with all the nightclubs, bars, restaurants, and cocktail lounges you'll ever need just minutes away from EC Malta. If you're in the mood for something a little more relaxing, Valletta, the capital, is a great place to visit whether  you're looking for some yummy food or delicious drinks!
5 | Rich History
Did you know that Malta's ancient Megalithic temples are older than the Pyramids of Giza?! The Maltese Islands are alive with thousands of years of history, from the temples to the Romans, Normans, and Knights of St. John, and right up to British rule later on. If you're interested in history, you're sure to find something to inspire you there.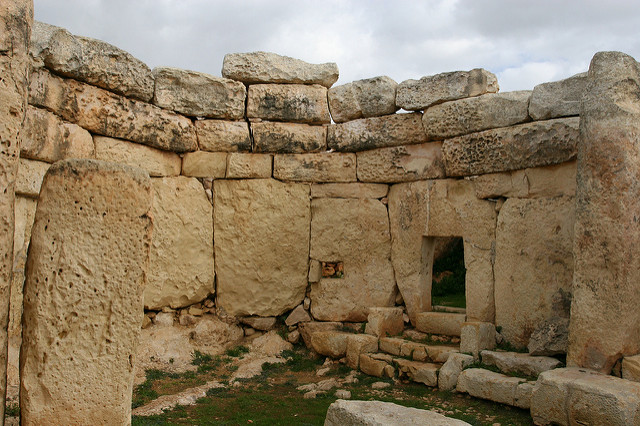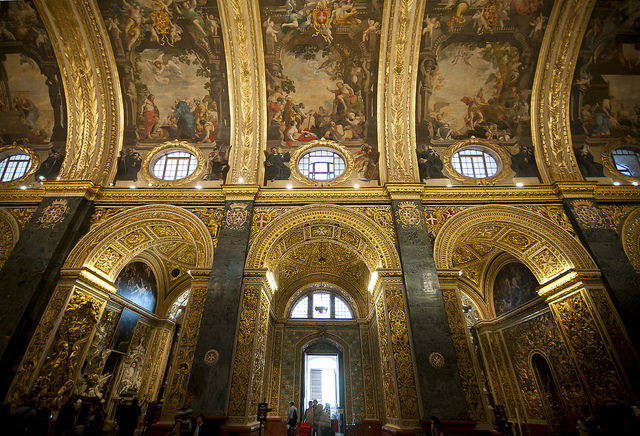 6 | Everybody Speaks English
Don't worry about any language barriers here – everyone speaks English, Maltese, and even a little bit of Italian! Need to ask a local for help? No problem – get ready to practise your new English skills and ask away.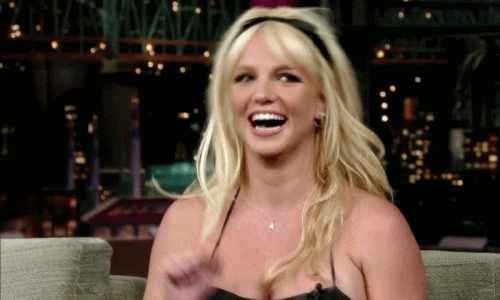 7 | Value for Money
The Euro (€) is the only currency used in Malta, and the cost of living there is generally cheaper than anywhere else in the Eurozone.
If you're interested in knowing more about this stunning place, you can download our Malta Travel Guide –  designed especially for English students – to find wonderful tips on how to live and learn English in Malta! 
[hs_action id="1591″]
Comments
comments