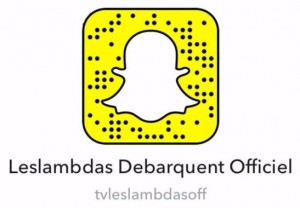 This June, EC Miami is proud to host the world's very first reality TV show to be shown on Snapchat, Les Lambdas Débarquent! Co-hosted by Snapchat-famous Mark Abdelli, who attended EC Miami himself, and French reality star Amélie Neten, this French-speaking show will follow five Francophone students on their journey to study English in Miami for two weeks. Read on to find out more about the cast and the experiences they will have, but don't forget to add the show on Snapchat: @tvleslambdasoff 
The Cast
Allan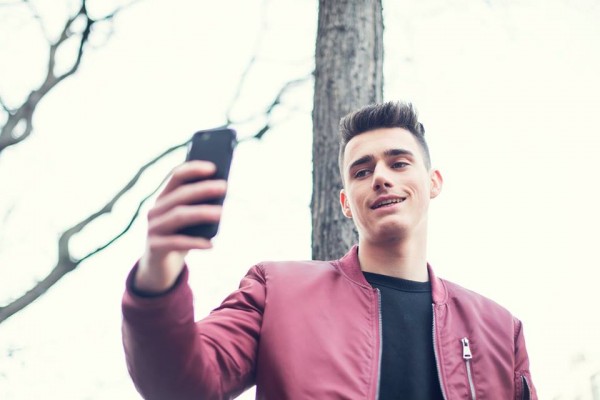 Hailing from the Paris region, Allan is 18 years old wants to experience the American dream. He dreams of exploring the world, from the Grand Canyon to the pyramids in Egypt. He's most excited to try out the American way of life and enjoy the sunshine on Miami Beach.
Amandine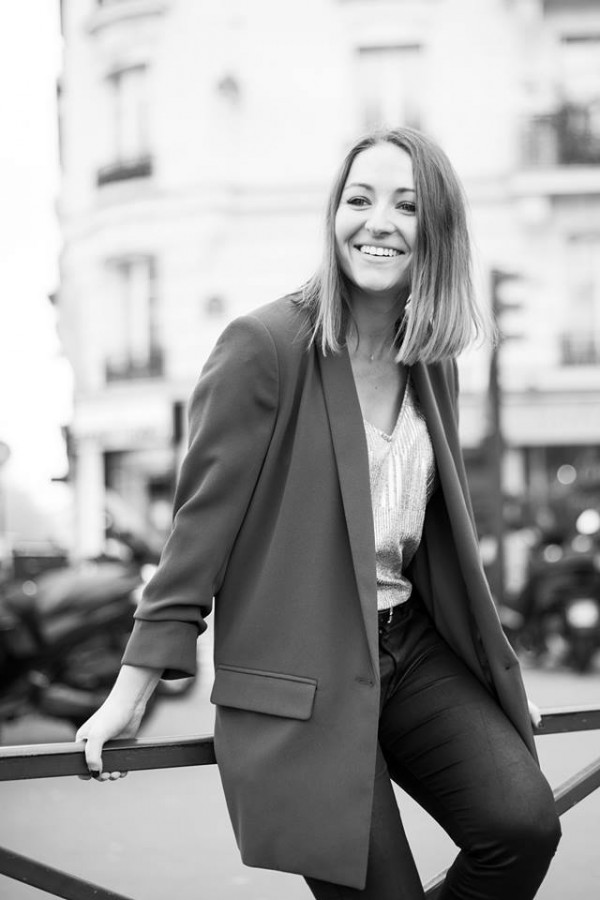 Amandine is 22 years old and comes from Picardie, just a few hours north of Paris. She believes learning English will not only help her in life, but allow her to go anywhere in the world. She can't wait to try swimming with dolphins and seeing Disney World!
Habib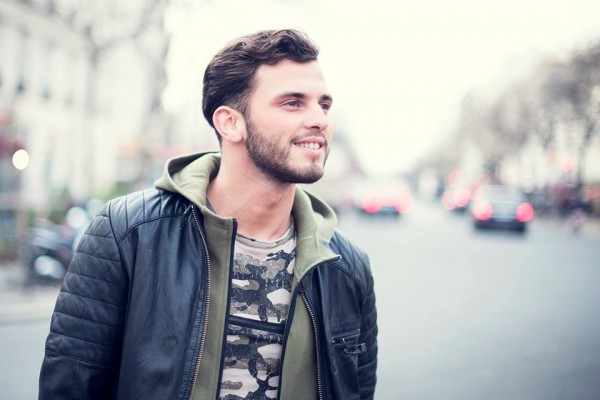 From Le Havre, in northern France, Habib is a 22-year-old who can't wait to step into the American business world. He's excited to live a unique adventure and fulfill his dream of learning English.
Kevin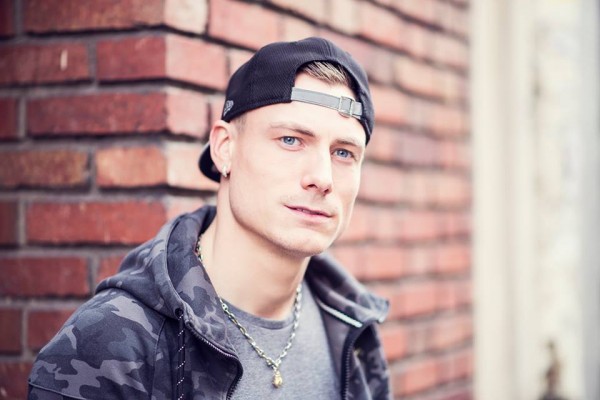 Kevin is 27 years old and from Paris. He's most eager to enjoy the scenery, the ocean, and to experience American everyday life. He wants to use his English skills in the business world, as owner of his own company.
Virginie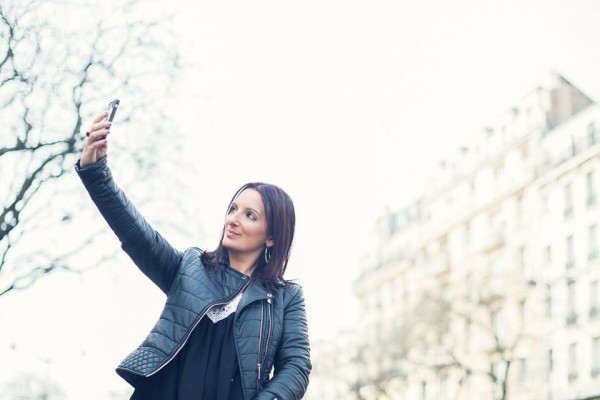 What brings Virginie, 36 years old from Grenoble, to EC Miami? She wants grow professionally, but also to discover more about American culture. And to maybe swim with dolphins.
The Experiences
The show will follow the students as they make the most of everything Miami has to offer, including visiting Disney World in Orlando, Florida, jet skiing on Miami Beach, and even a trip to Key West, famous for its gorgeous beaches and exciting nightlife.  
Learn English in an iconic historical building, located in the very centre of South Beach. The pristine white beaches of Miami wait just a few minutes' walk down Lincoln Road, famous for its bars, restaurants, and shops.
Miami English courses offered include:
General English
English for Work
English in the City
Academic Semester/Year
Cambridge Exam Preparation
One-to-One
Mark Abdelli, the show's creator, says his goal is to show everyone that it is possible to attain their dreams, no matter how big. Learning English can help you achieve these dreams, whether you want to join the American business world, or simply the freedom to travel.
Don't worry if you miss any episodes on Snapchat, extended versions of each episode will be available on YouTube in the fall with subtitles in multiple languages for those who don't speak French!
[hs_action id="946″]
Comments
comments