Each year, the Oxford English Dictionary adds new popular words to its official list. This allows words we invent to become recognised as 'real' words. Stay up to date with the latest words being added each year, but if you're looking for basics, why not try one of our English courses to get you started? EC English offers courses for any level from beginner to advanced at any of our locations around the world. In the meantime, check out five words that have been added to the dictionary since the year 2000.
Selfie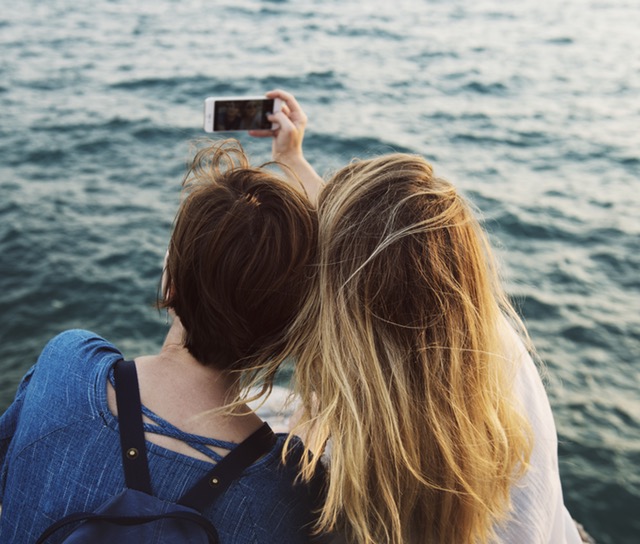 A photograph taken by and of yourself, often on a phone and then shared on social media. 
Ex. "Let's take a selfie in front of the Statue of Liberty!"
OMG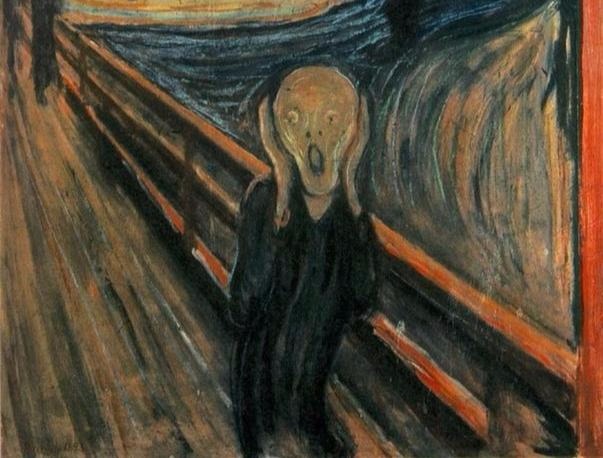 An abbreviation for 'oh my God', used as an exclamation to express surprise or disbelief. 
Ex. "OMG! I'm going to study English in Malta this summer!"
Emoji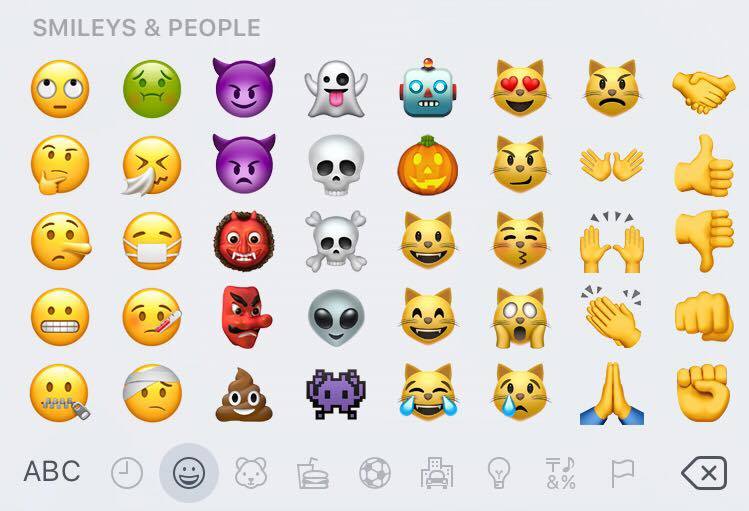 A small icon used to show emotion digitally, often used in text messages. They are made up of faces, figures, objects, and many more!
Ex. "My mum still doesn't know how to use emojis, she always uses the crying face instead of the laughing face."
YOLO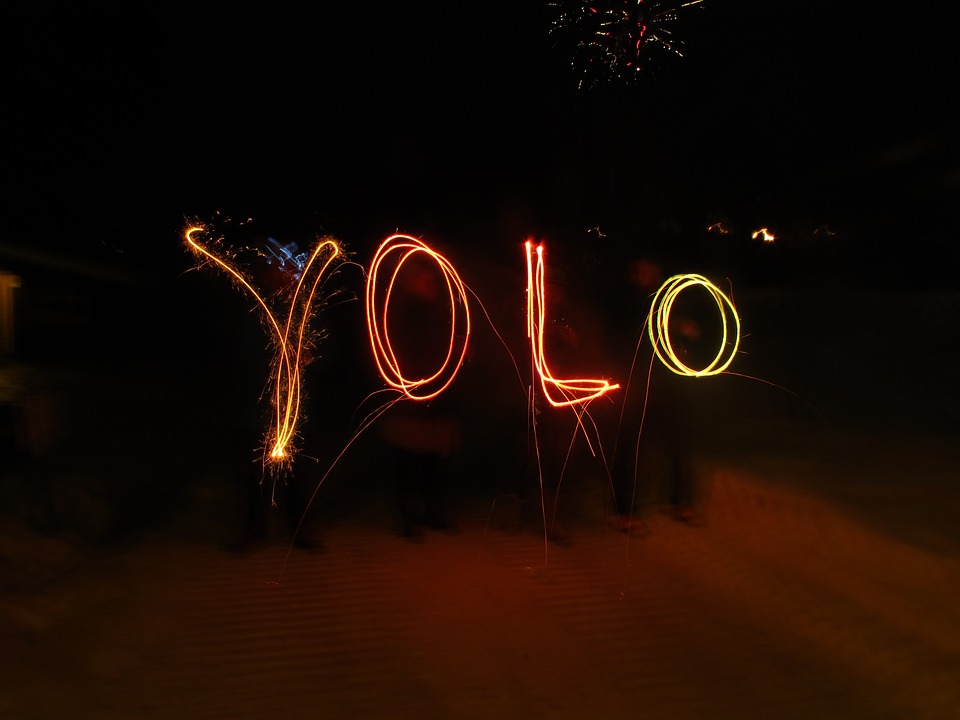 An abbreviation for 'you only live once'. It's used to express a sentiment of enjoying the present rather than worrying for the future.
Ex. "You should take that vacation! YOLO!"
Bitcoin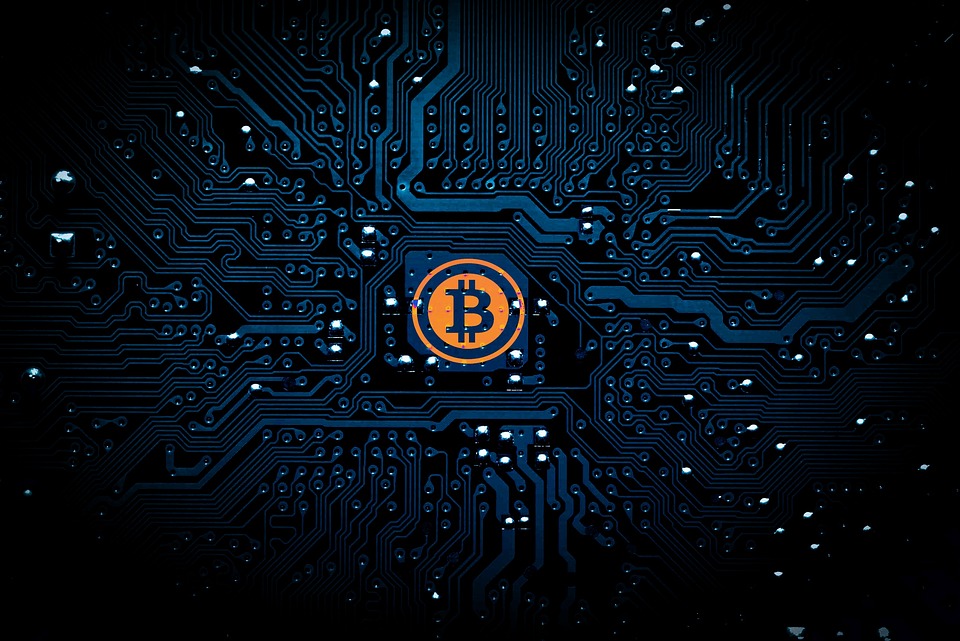 A brand-new form of digital currency used for online exchanges with no central bank to regulate it.
Ex. "I bought my new shoes online using Bitcoin."
Comments
comments