We love hearing what people think about their #ecexperience! Every one of our students has their set of goals they want to achieve when they decide to study English abroad, and we're proud to be a part of helping them achieve success.
This time, we came across an amazing article written by our student Denise Giordano, a Brazilian journalist who learnt English at EC London 30+ and shared her experience of the programme created exclusively for people aged 30 or over.
After her first positive experience, Denise decided to get on board for a second adventure at EC San Diego! Read on to find out more about.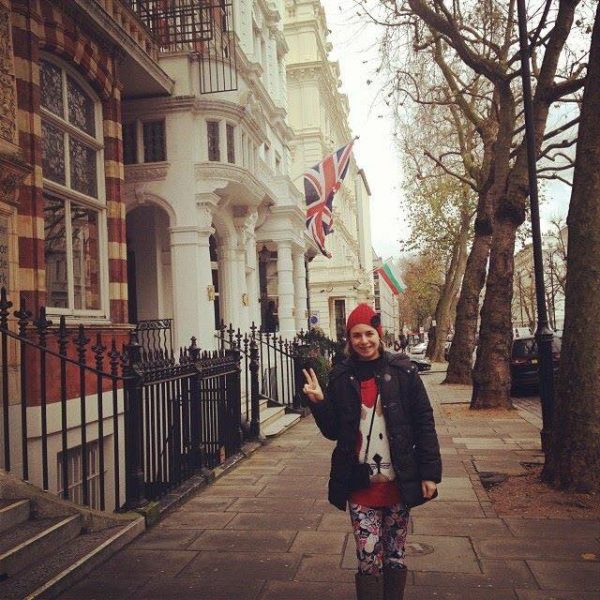 1 | Why did you choose to learn English abroad?
In Brazil being competitive in the job market requires a second language, and I love travelling! Until now, all my experiences studying abroad helped me to grow professionally and personally, plus it gave me a bag full of good memories.
2 | Could you share one of your favorite EC memories with us?
While I was in San Diego, I made some friends that I still talk to! All of them were classmates from EC because I travelled there by myself, which helped me to be more open to making new friends. At EC San Diego in particular I can say that I had two wonderful teachers, and I was impressed with the incredible customer service and dedicated staff at the school. I still have my EC button on my backpack!
3 | What did you like about these two destinations (London and San Diego)?
I fell in love with both cities, each one has its own unique character. London is a very sophisticated city, with a mix of traditional and modern parts. Without a doubt, it's UK's busiest metropolis, and I loved the experience. While San Diego has a very Californian way of life, it's still really enchanting! It was one of the most beautiful places I have ever been.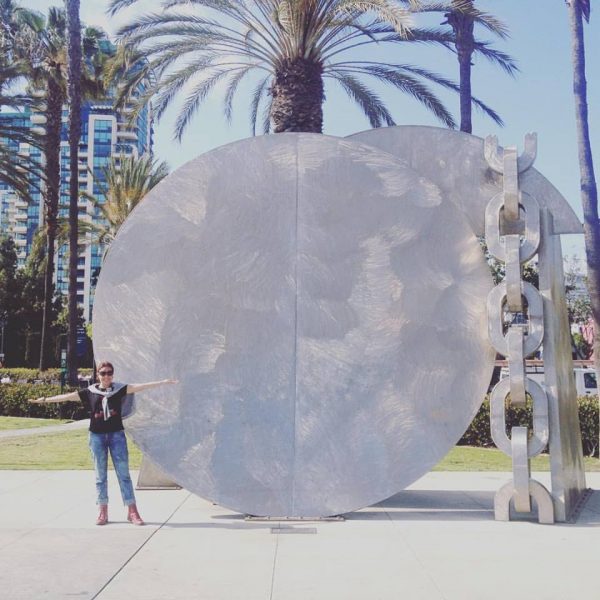 4 | What did you like about your teachers and lessons at EC?
They are excellent! At both schools, I learned details about the language that I did not yet know. Learning to understand two different accents also helped me a lot; the British accent and its nuances, and the American accent which I found easier and softer. Even nowadays, from time to time, I still get my English books from EC to refresh my knowledge and it reminds me of all the lovely classes I had.
5 | What is your favorite thing about the 30+ experience?
I got to know people with similar ages and goals in life as mine.
6 | What were your favorite things to do in your EC destinations?
In London, I used to like to go to pubs, parks, and museums. In San Diego, what I liked the most were the beaches, especially La Jolla Beach. I also used to love to wander around the neighbourhoods and get to know the American lifestyle.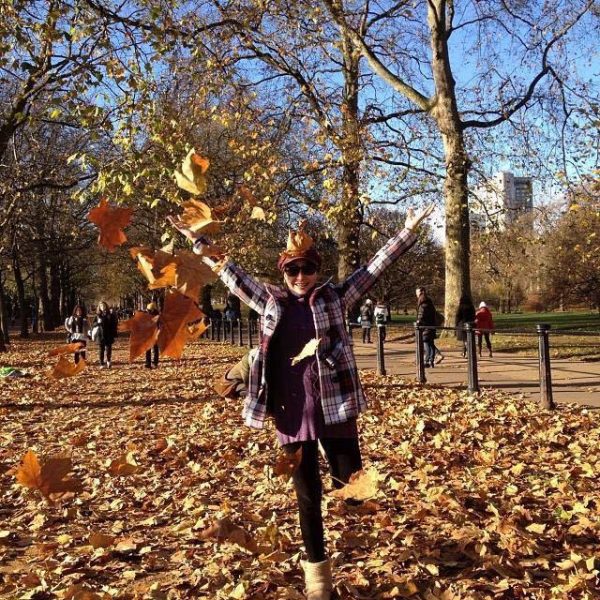 7 | How did you spend your weekends during your time abroad?
Getting around the city or travelling. I really explored the city, I didn't waste any time, not even a minute!
8 | In your opinion, what makes EC special?
The standardization of schools, the customer care and the high quality of the teaching. Besides, of course, the way that the staff make you feel at home even when you're so far away from your hometown.
9 | Describe your EC experience in one word.
Amazing!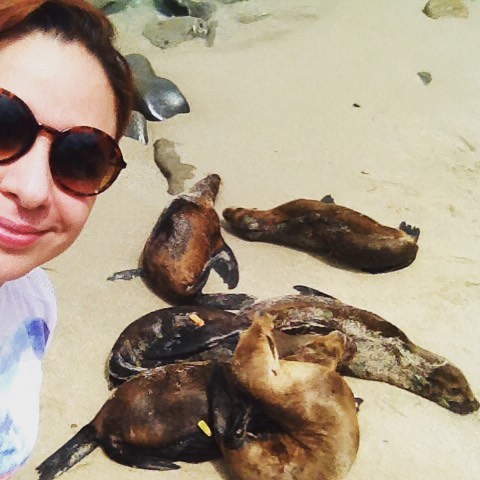 10 | What's your advice for anyone thinking about learning English abroad?
I actually encourage my friends to do the same! An experience abroad transforms people's lives, that's why I've already had three! It is the best experience a person can have.
Want to have your own incredible EC experience, just like Denise? Contact us now!

Comments
comments