When you learn English abroad with EC, you'll learn a lot more than a language. Just ask any one of the thousands of amazing people we welcome to our schools each year – the #ecexperience is about going on an adventure, exploring a brand new city, and making it your own while you practise the skills you need realise your potential. It's about the memories you make, friendships you build, and more – so what will you learn when you study with EC by your side?
1 | Well, you'll learn English of course!
Whether you're learning English for work, university, or just because you want to travel the world, you'll find the right course for you at EC. We've got a range of English language courses and exam preparation classes read to help you achieve your goals in life.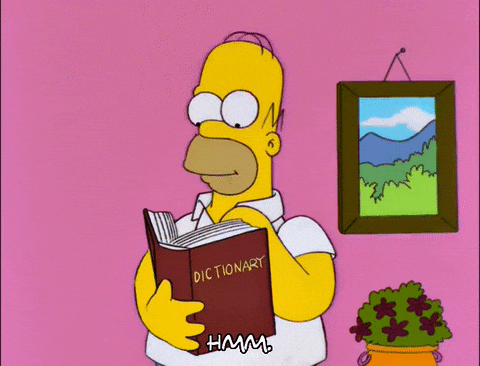 2 | And you'll actually learn how to budget
Learning how to manage your money is an essential life skill to master, especially if you're still on your way to total independence. Learning how to spend your money wisely and knowing all the right places to get the best deals when you're shopping or planning a night out will serve you well.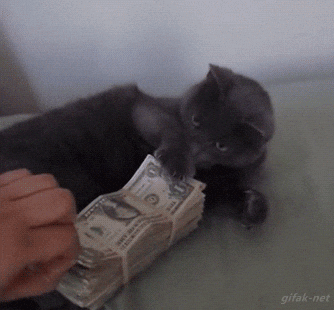 3 | You'll see the real strength of your relationships
Being away from friends and family back home is one of the more difficult parts of any study abroad experience, but there is a positive side to it! Living abroad will make your bonds with the ones you love even stronger, and it'll show you which relationships matter most. You'll even make some lifelong friends at EC!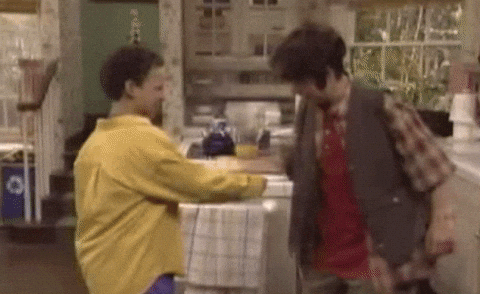 4 | And you'll learn to cook delicious new dishes!
Every year, we welcome thousands of students from a whopping 140 different countries! You won't just learn how to cook the food you eat in your country – you'll probably pick up a few new recipes from your international group of friends too! From home-made sushi from Japan to delicious Venezuelan cachapa and beyond, you'll soon be able to take EC's rich nationality mix into your kitchen.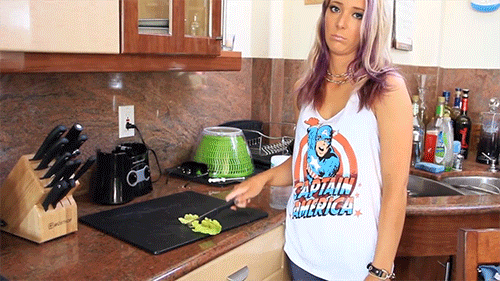 5 | You'll also learn how to be more independent
There's nothing quite like living abroad to nudge you into total independence. Sure, you can 100% rely on your EC family and the friendly staff at your school to help you whenever you need it – but you'll soon see just how strong and capable you are.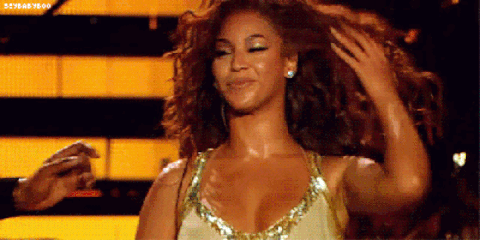 6 | Finally, you'll learn to say 'yes' more often
That means saying 'yes' to new experiences, speaking to new people, trying new things, and discovering your EC destination one surprise at a time. The EC world is yours to explore!
Want to start your language-learning adventure with EC? Get in touch with one of our friendly advisers today!

Comments
comments