In September 2016, EC English Language Centres hosted Dream Big Malta, a conference which gathered visionaries in their fields to pass their message on to the 18-30 year olds of Malta. One lucky attendee was selected to win a two-month internship at any EC school around the world, plus 5 personalised professional coaching sessions with Baton Baton! To apply to win, attendees were asked to upload a video of themselves or writing a newspaper headline discussing their future success stories. Our winner, Andrew Borg, chose to do his 8-week internship at EC San Francisco. Let's hear what he has to say about his experience…
Andrew Borg's Experience with EC San Francisco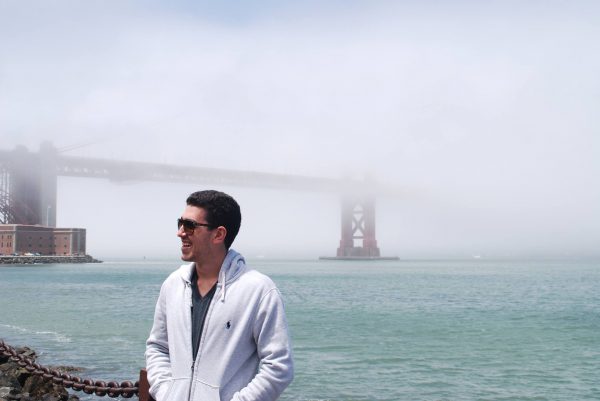 'Last September, I was given the opportunity to intern at any EC school across the globe by Dream Big Malta. Initially, I was overwhelmed with the luxury of choices I had available to me at the time.
'Eventually, I ended up deciding on interning at EC San Francisco. This was down to two main reasons:
'Firstly, the diversity the city has to offer as I felt being exposed to this type of environment will help me develop as an individual. Secondly, it being the innovation hub of the world, there were several conferences/meet-ups on tech and marketing that I was eager to attend.
'This choice ended up being an inspired one, as these 8 weeks proved to be a great learning experience for me. During my 8-week internship acting as a marketing intern, I attended 10 meet-ups on topics such as Machine-Learning, Cryptocurrencies and Marketing after work hours.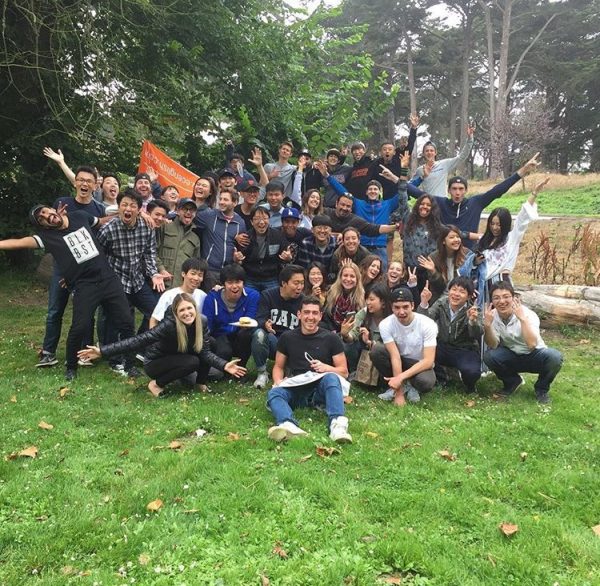 'It was an excellent opportunity to meet the very best of the respective industries and be exposed to their insights. I have learnt a lot from them and look forward to applying their knowledge in the future.
'On another note, my accommodation was a hostel amongst the EC students, so it was very easy for me to meet new people from all different types of backgrounds.
'Every weekend, we rented a car and spent a couple of days in a new place. Destinations included Los Angeles, Monterrey and Santa Cruz.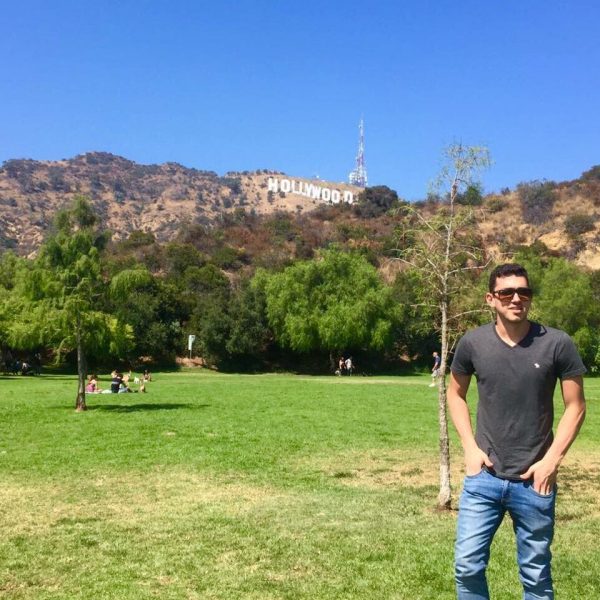 'I would like thank Dream Big Malta for this incredible opportunity, and look forward to continuing my work at ANCHOVY. with the new lessons and perspectives learnt from this wonderful experience.'
[hs_action id="2793″]
Comments
comments