AT EC, we know that our superstar teachers are a HUGE part of what makes the #ecexperience so special. It's time to take a closer look at why you'll love your teachers when you learn English with us!
1 | You'll learn more than just language skills
You'll quickly find out that our teachers aren't just amazing at helping you achieve your language-learning goals. They can teach you so much more! Every teacher has something uniquely special to offer you, from helping you to believe in yourself, to teaching you ways to stay motivated, push yourself to achieve more, and stay focused in the face of challenges. How will your teacher inspire you?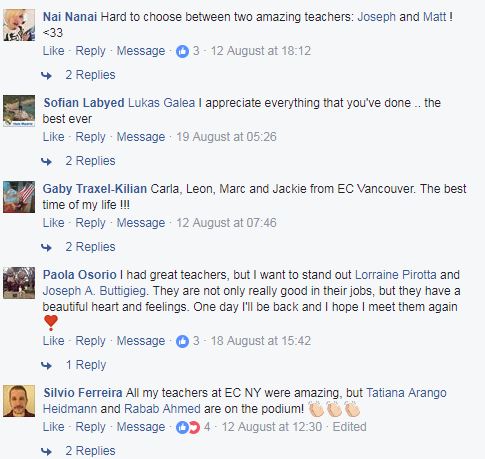 2 | They really love what they do
Our teachers have an unbeatable passion for what they do – and having incredible students just like you is a very big part of that! You help your teachers stay motivated and inspired every day, because your success is their goal.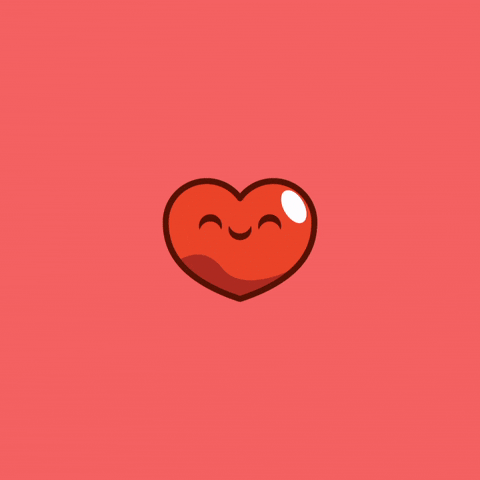 3 | You'll get individual attention
Learning a new language is quite a challenge, and at EC your teachers are there for you every step of the way! If something isn't 100% clear to you, or you feel like you're struggling with a particular task, just talk to your teacher to get the help and guidance you need.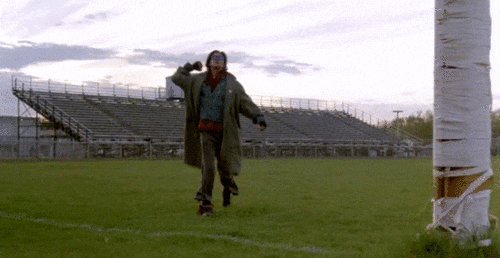 4 | And personalised feedback
When you book your course at one of our schools around the world, you'll immediately get access to EC Online – a fantastic learning tool filled with valuable resources! Through EC Online, you can complete your placement test and prepare for your studies using a library full of materials. Once you get to your chosen destination, your teacher will give you detailed, personalised feedback on your work and assign tasks that'll help you target the areas you need to focus on most.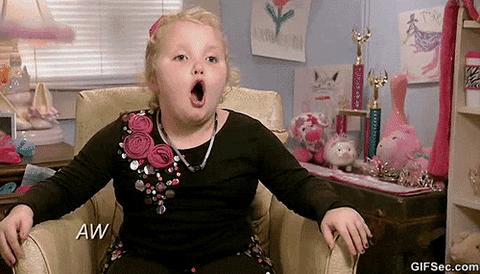 5 | You'll feel like family
We're not just another language school – we're the EC family! Like any real family, we take care of you and want you to succeed in your studies and in your life – no matter what your dreams are. Over time, you'll build a strong bond with your teacher (and classmates) – and that's inspiring.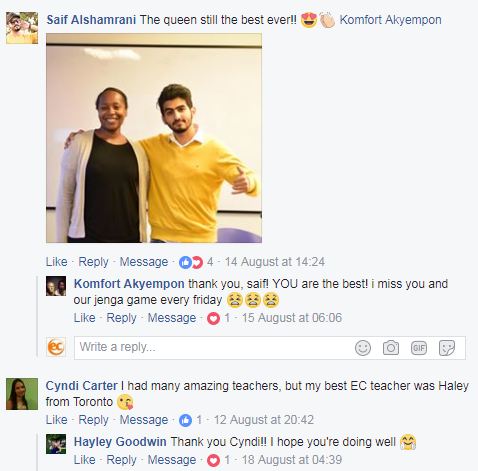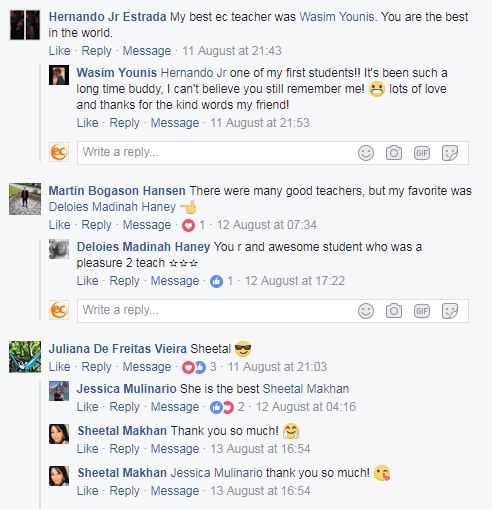 A look at our Teaching Methods
Real Communication: you'll have many opportunities to practise your speaking and writing skills and use the language in everyday situations.
Clear goals: every lesson has its own core learning objectives, with clear results that give you a map for progress; at the end of each week, your teachers will give you the feedback and support you need most.
Personalised feedback: you'll get customised feedback on your core skills to help you conquer any challenges you face during your language-learning journey
Cultural awareness: every member of the EC family is sensitive to your cultural background, with training on how to give you the best support
Continued research and development: you'll enjoy cutting-edge technology at any of our schools, and we're always researching and working on new ways to develop language skills more effectively.
Want to know more about learning English abroad with EC? Contact us today!
[hs_action id="2793″]
Comments
comments