Whether you're a big bookworm or just a casual reader, you'll already know that reading is a super important part of improving your English skills. It might seem a little intimidating to read a whole book in a new language, but don't worry! Your awesome teachers at EC English language centres will be there to guide you with helpful tips and tricks to get the most out of your reading, and we're going to take a look at some books that'll suit your language level, no matter what it might be. Ready to improve your reading skills? Here we go!
Beginner/Elementary
Peter Pan by J.M. Barrie
Everyone knows Peter Pan and the evil Captain Hook! This classic children's novel has enchanted readers for years and continues to capture the attention of readers today. Oh, and you can even practise your listening skills by watching the magical 1953 Disney adaption after you've read the book!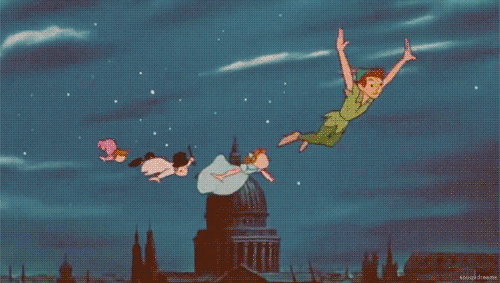 Pre-Intermediate/Intermediate
James and the Giant Peach by Roald Dahl
Roald Dahl is quite possibly one of the all-time best-loved authors in the English-speaking world. This children's classic tells the story of four-year-old James, who lives in a cute little cottage by the sea with his parents – until one day, he loses his family when a rhinoceros escapes and runs riot in London. Poor James is sent to live with his cruel aunts, and that's when the plot begins to thicken…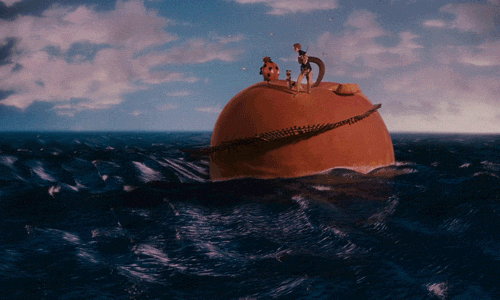 Intermediate/Upper-Intermediate
Norse Mythology by Neil Gaiman
If you loved Marvel's latest Thor movie, then this book is just what you need. The author, Neil Gaiman, was always fascinated by Norse mythology as a child, which led him to write this beautiful retelling of how the Viking world came to be.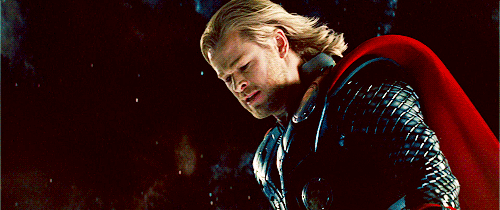 The Mysterious Affair at Styles by Agatha Christie
Sometimes you just need a good old-fashioned detective story. Say hello to Agatha Christie! In this classic murder mystery novel, you'll meet the quirky detective, Hercule Poirot, as he uses his curious mind to solve a baffling new case.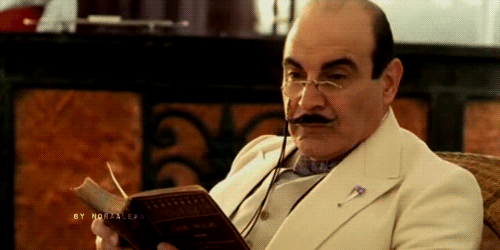 Advanced/Proficiency
A Christmas Carol by Charles Dickens
Since we're getting ready for the Christmas season, why not challenge yourself to read some Victorian literature? Dickens is a legend in the English literary world, and this (sometimes spooky) Christmas classic about the mean Mr. Scrooge will definitely offer some more advanced vocabulary and sentence structures for you to explore.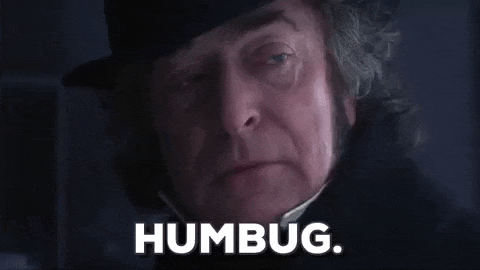 Comments
comments