Studying English abroad is one of the most enriching, unforgettable experiences you could wish for! Anyone who has studied abroad for any amount of time will tell you that it's not just about the work you do in class – the learning continues far beyond the classroom. Yes, your fabulous EC teachers will give you all the tools and guidance you need to unlock your potential – but what else will you discover?
1. You'll learn about different cultures
Our schools welcome THOUSANDS of students each year from every corner of the globe. When you study English with us, you won't just become immersed in the culture and local life of your chosen destination – you'll meet interesting people from places you may have never even heard of, and they'll teach you about their home just as you'll proudly teach your new friends about yours.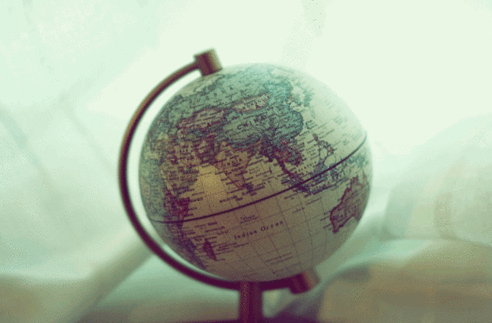 2. And you'll find out how little you actually need
When you're packing a suitcase (or two) to take with you on your language-learning adventure, you'll quickly realise that some of the things you thought were absolutely essential to your survival in this world are actually things you can live without. You'll learn what's important, and find out how much of your physical 'stuff' you don't actually need. Maybe it's time to do a bit of a 'stuff detox'…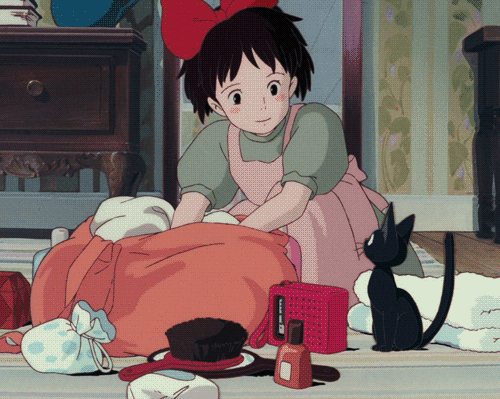 3. Homesickness is real?!
In all the excitement that comes with a study abroad experience, you'll probably think that homesickness will never make an appearance in your time away. But you (or one of your friends) might find yourself missing home a bit too much on some days…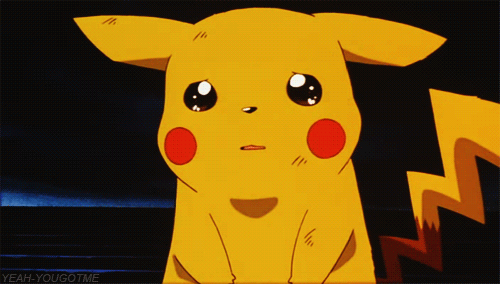 4. But your EC family will be there for you!
Just like in the famous Friends song. Your friends, teachers, and lovely EC staff will be there to support you whenever you need it. Sometimes, the best cure for homesickness is a combination of talking about it, having Skype call with loved ones, and cooking something yummy that reminds you of home.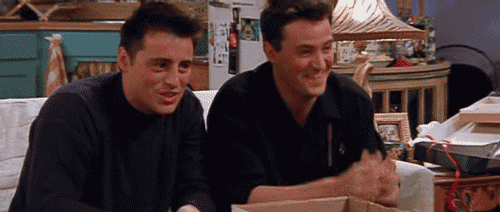 5. Well, you'll learn English, of course!
It doesn't matter if you're learning English for work, exam preparation, or just because you want to travel the world with greater ease – with your EC family by your side, you'll learn the skills you need to reach your goals. Your time with us starts from the moment you book your course; you'll get access to EC Online, a learning platform packed with study resources exclusive to our awesome students.
Comments
comments