Getting ready to learn English abroad can be a stressful experience. Between saying goodbye to family and refreshing your English skills, you most likely have a lot on your mind. Don't forget the essentials to have the best study abroad experience possible!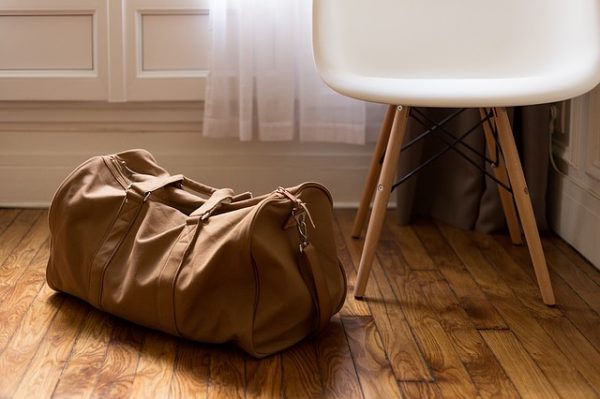 1. Headphones
Save yourself the expense of buying extra headphones at the airport and make sure you are prepared for your flight!
2. Cash in the local currency
Exchanging money can not only save you hassle at the airport when arriving in your destination country but often saves you money on fees as well.
3. Travel-sized shampoo and soap
Make the most out of your suitcase space by bringing small bottles of your essential toiletries and purchasing whatever else you may need once you arrive.
4. Bathing costume
You never want to miss out on an opportunity to have fun, so better to bring some swimming shorts or a bathing costume just in case!
5. Comfortable shoes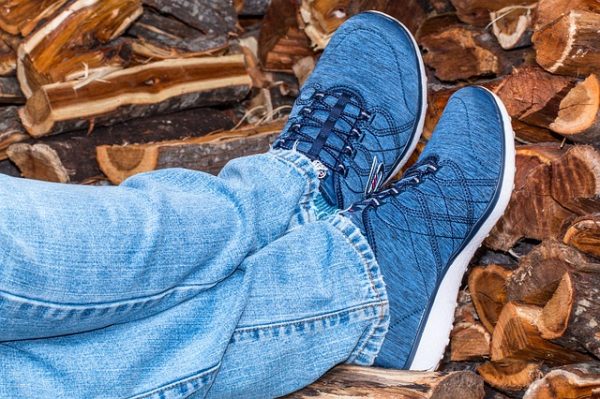 Nothing can ruin a trip faster than sore feet, if you really want to enjoy exploring the city you better bring your most comfortable shoes.
6. Important documents
Not only do you need them to get into the country, you may also need them for various things throughout your stay. Make sure to keep them in a safe place!
7. Small gift for your host family
What better way to thank your host family than to bring them a small token of appreciation. You can even bring something symbolic from your home country to share cultures.
8. Chargers
Something so small can be easy to forget, but chargers are important for documenting your experience studying abroad and communicating with family and friends back home. Remember chargers for your laptop, cell phone, and camera if you are bringing one!
9. Electricity converter
Not only do you need a charger, but remember to bring an electricity converter if you need one. If you travel often it might even be a good idea to get a universal converter from the airport on your way to study abroad.
10. A camera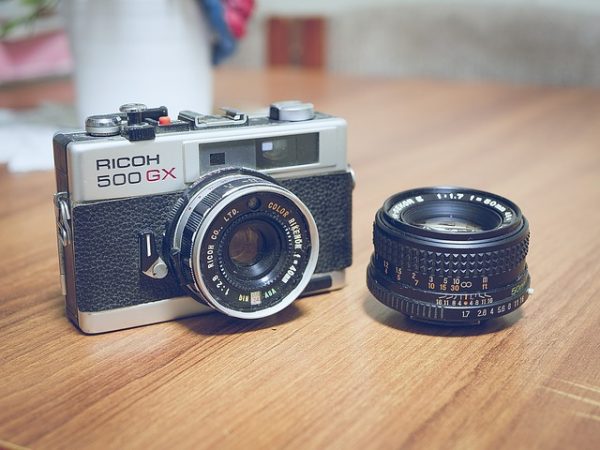 Whether on your phone or a digital camera, remember to bring your camera to document your trip. You might only have this experience once in your life!
Don't forget to download our guide to learning English abroad to make the most out of your experience!
[hs_action id="930″]
Comments
comments