Welcome to a fresh New Year, everyone! Now that you've eaten all the delicious festive food and celebrated the end of 2017 with your nearest and dearest, it's the perfect time to think about all the fabulous things you want to accomplish in 2018. Need a little inspiration to get you started? Well, deciding to learn English abroad is always a good place to start! Whether you want to boost your career prospects, get into a top English-speaking university, or simply want to make travelling a little easier, join us for a quick look at why you should study abroad this year.
1 | EC Dublin opens in January!
Have you heard? We're opening our brand-new school in beautiful Dublin in January 2018, and we just can't wait to welcome you all to our Irish home. This small capital city has a very BIG personality, and is famous for its laid-back vibe and warm, friendly locals. So why not learn English in Dublin and discover everything this lush emerald city has to offer?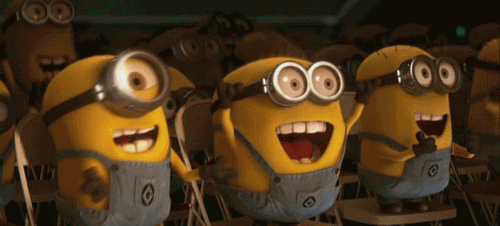 2 | English is the language of international business
Dreaming of becoming the next Richard Branson? Knowing a second (or even a third!) language is a massive advantage to any CV. English gives its speakers the ability to communicate with a wider range of people, from customers and suppliers to colleagues and other business partners.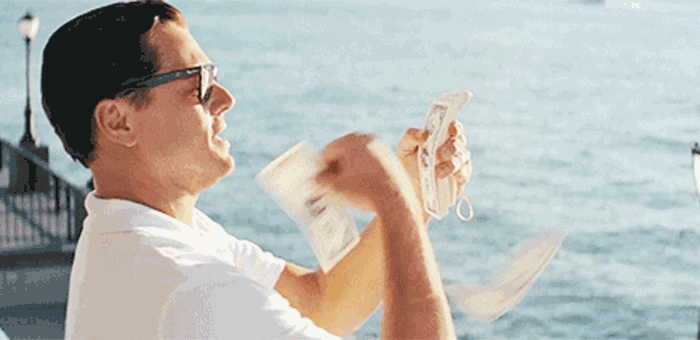 3 | You'll sharpen your memory
Studies show that learning another language is good for your brain! The benefits of being bilingual and exercising those mental muscles include improved memory and concentration, sharper cognitive skills, and higher intelligence.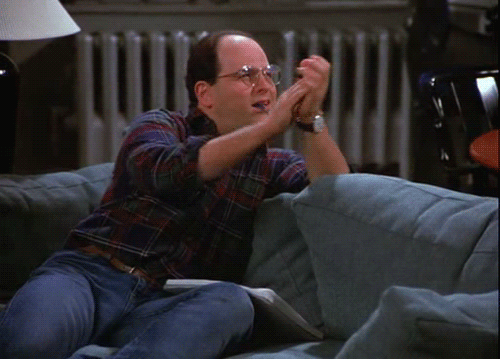 4 | Speaking English makes travelling more fun
English is an official language in more than 50 countries, and spoken by over 400 MILLION people as a first language, so knowing how to express yourself or simply ask for and understand directions will definitely help make your travels easier and a lot less stressful.  Wherever your wanderlust takes you, you'll probably end up feeling like a local in no time.
5 | You'll meet people from all over the globe
Wherever in the EC world you choose to study, you're guaranteed to make friends with people from all around the world! We make sure our students get a strong mix of nationalities at our schools, meaning that you'll maximise the time you spend speaking English and learn about a diverse mix of cultures too! Who knows – you might meet your next BFF or fall in love during your time at EC.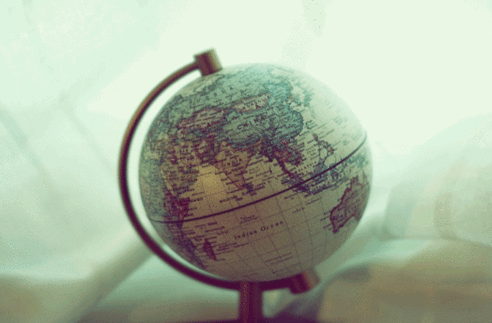 6 | And explore a stunning new destination
Learning English abroad means that you'll have the time to become a part of local life, wherever you are. Find the perfect park for an afternoon stroll, see some of the most iconic sights around, make friends with the locals, and get the lowdown on all the best places to eat and drink in your EC destination – you'll be surprised at how quickly you'll feel right at home.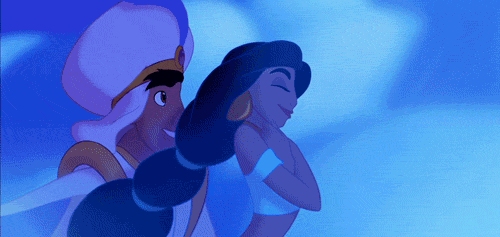 7 | We'll always treat you like a VIP
From the second you book your course at EC, we'll treat you like the VIP you are! Our award-winning Orange Carpet Experience means that you'll get access to EC Online before you've even left home (EC Online is a learning tool exclusive to our students, and provides access to free resources). When you arrive in your chosen destination, we'll give you the warmest possible welcome, and on Sunday, you'll meet and get to know your EC family through a range of fun Sunday activities. Our dedicated team will make sure that you have everything you need to have the perfect #ECexperience!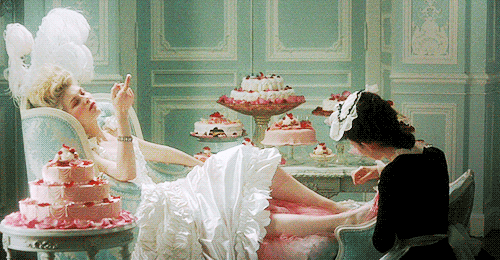 Comments
comments