Our 30+ schools are for students who are more mature, and who have greater experience in life and in the professional world. Our 30+ courses are tailored to your specific needs so the courses will be relevant to you. You'll also have access to our exciting activity programme where you can see some of the most interesting and iconic highlights of your chosen destination.
By the end of your course, you'll have a larger and more diverse personal and professional network!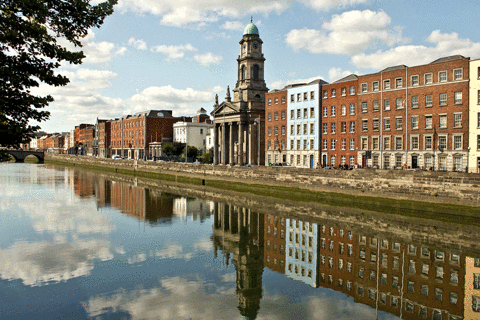 Dublin is an ideal choice for students looking to live somewhere lively, where it is easy to pratise English with locals and always find something to do. It is Ireland's small capital city and is famous for its relaxed atmosphere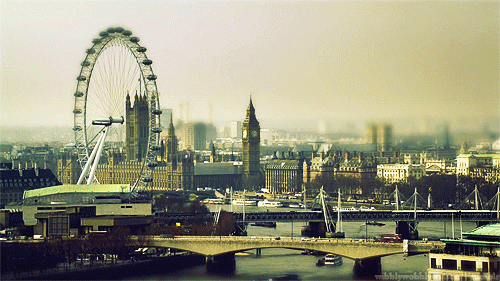 London has something for everyone, with some of the greatest theatres, art galleries, and museums in the world. It's also perfect to experience the history, culture, entertainment and shopping that makes this city one of the most-visited destinations in the world!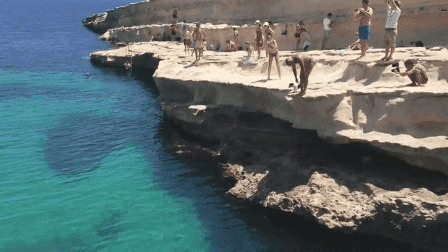 Malta is a small island in the heart of the Mediterranean and has endless beaches, crystal blue seas and friendly locals. Our 30+ school is located just steps away from the nightlife district and close to a central bus stop to go nearly anywhere on the island.
New York is known as the city that never sleeps, and for good reason! Study with like-minded students in the centre of Times Square and enjoy visits to the Museum of Modern Art, a walk along iconic Brooklyn Bridge, and everything else New York has to offer!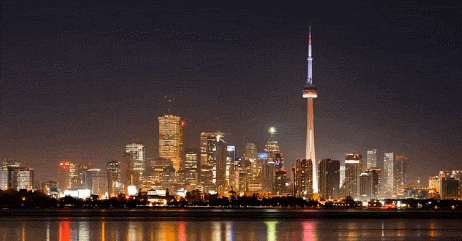 Toronto is Canada's largest city, full of arts and culture but is also a hub for business and finance. Our 30+ school is located in the city's business district, known as Midtown. This is the perfect place to discover all that this amazing city has to offer!

Comments
comments