The Easter holidays are coming and that means a long stretch of time off from school. It also means that things are heating up and getting ready to welcome a whole new batch of Young Learner students to learn English in Malta. There are a lot of reasons why Malta is a great destination at any time of year, and Easter is no exception.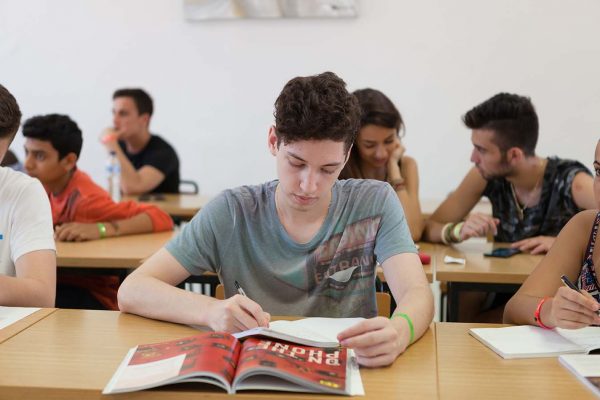 1. Cheap flights
At Easter, flights to Malta are quite cheap and especially for German students. There are direct flights to Malta from various airports in Germany, making for efficient, affordable travel, whether the student is travelling solo, with friends or with parents.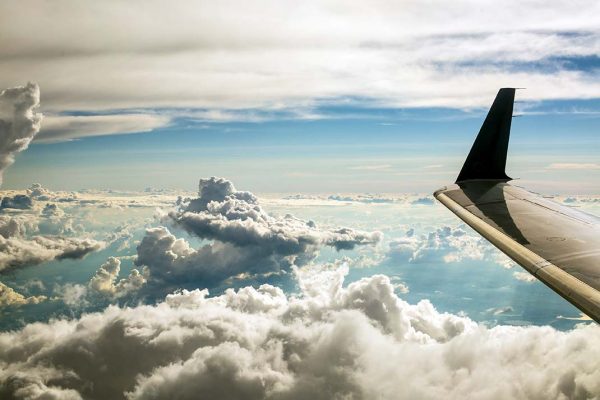 2. Award-winning school
Not only is Malta a country of two languages, with English being an official language, it is also home to some very high standard schools. EC Malta has won the Study Travel Star Award four times, which symbolises the school's standard of service to students and dedication to language travel.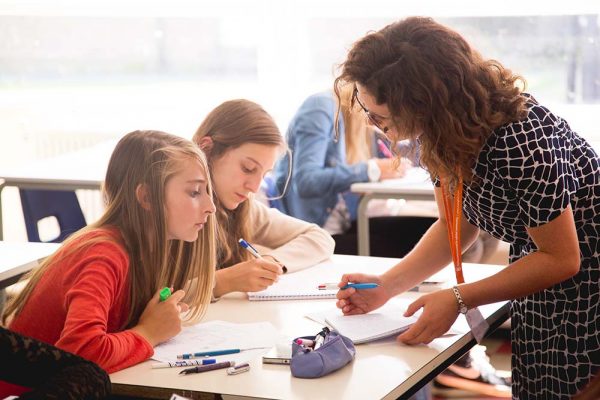 3. Perfect weather
Easter 2019 falls on the 21st of April and this is a beautiful time of year in Malta. With temperature highs of 20°C, it is comfortably warm and sunny. This makes any time spent outside, whether going to and from school or socialising with friends, even more enjoyable.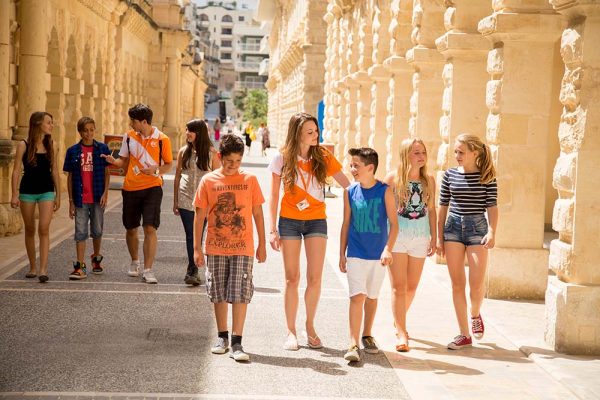 4. Exciting activities
Our Junior English Programmes are the ideal solution for the Easter holidays. They include plenty of activities, such as adrenaline-filled karting and laser tag, among other options. They also offer excursions to Comino island, a harbour cruise and walking tours of Valletta, Mdina and Bugibba at night. You can be sure of a full timetable combining the perfect balance of English classes and having fun!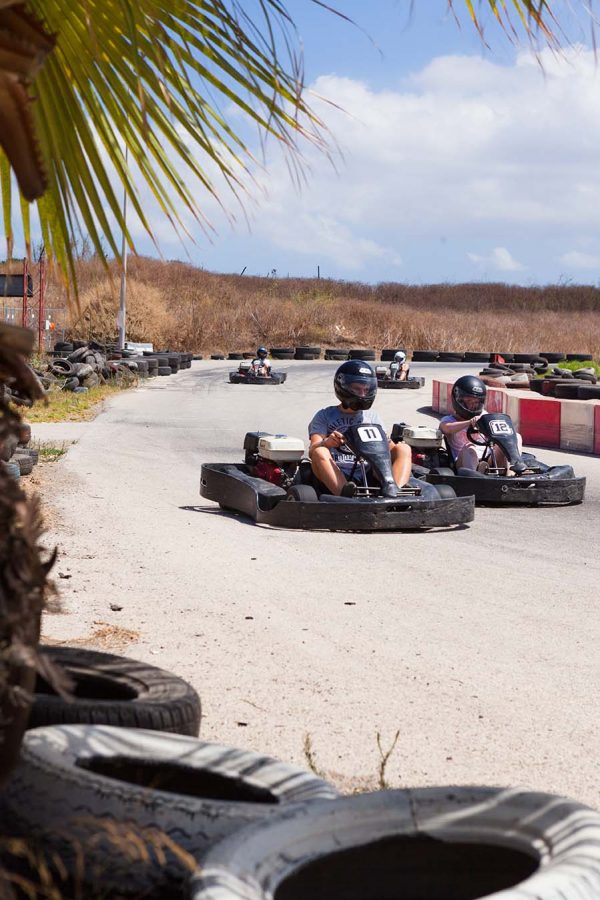 5. Friendly and unique culture
Maltese people are known for being friendly and welcoming, making it easy for our Young Learners to interact with locals. During the Easter term, they can choose either a Homestay with a local family or the Classic Day programme. The host families are always delighted to speak English with the students, giving them a taste of using the language in a natural setting.
6. The Classic Day Programme
This programme is the perfect opportunity for Young Learners to improve their English, while their parents enrol in an English learning course at EC Malta 30+. This makes it a combined education experience for parents and children.  Alternatively, the parents can simply relax and explore the stunning destination of Malta, while the children attend their own classes and activities offered by the school.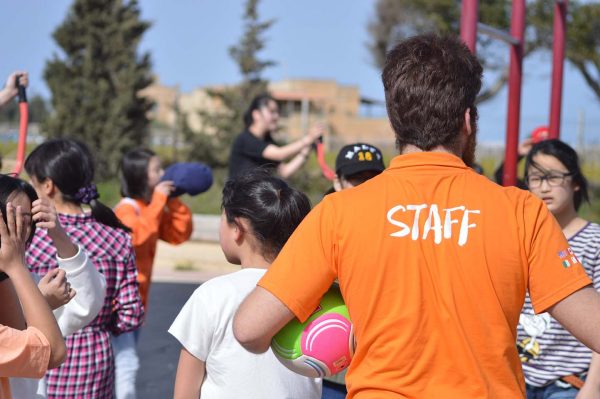 7. Make friends for life
Your EC experience means becoming more confident as you explore a city and make it your own, all through learning how to navigate and communicate like a local. You'll meet people from all over the world, studying together, growing together and making friendships to last a lifetime.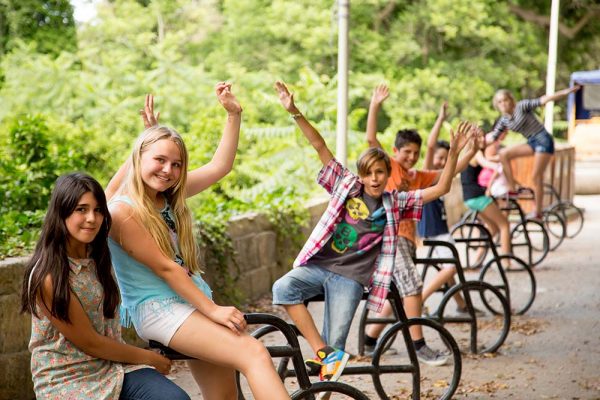 If you're considering English courses in Malta this Easter, why not get in touch with us today? We'll find the programme that's the perfect fit for you.


Comments
comments