We recently shared 5 self-care tips on our blog, and this week, we have 5 more. The importance of maintaining balance while learning English abroad, or learning any new skill, can't be emphasised enough and thankfully, with only a little effort, this is easily done. Try these tips and you'll soon notice the difference in yourself and your schoolwork.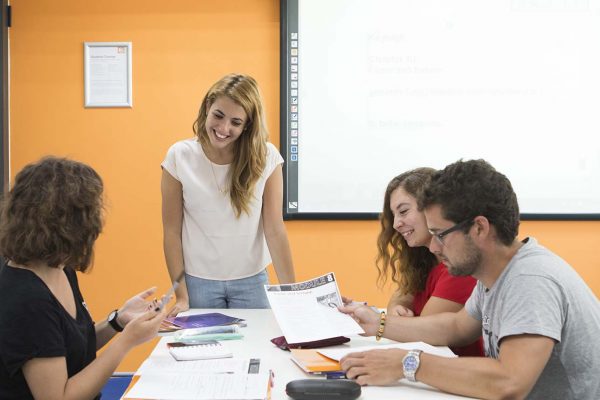 1. Don't be afraid to ask for help
This is a lesson for life! Everyone learns at a difference pace and everyone is stronger in some areas than others. Some people struggle with verbs, other people have a hard time developing their vocabulary and sometimes, you can just have a bad day. Whatever the reason behind it, the solution is to ask for help. Your teachers are there to teach you and will be delighted that you asked. It's also very likely that someone else is struggling too so you won't be the only one to benefit.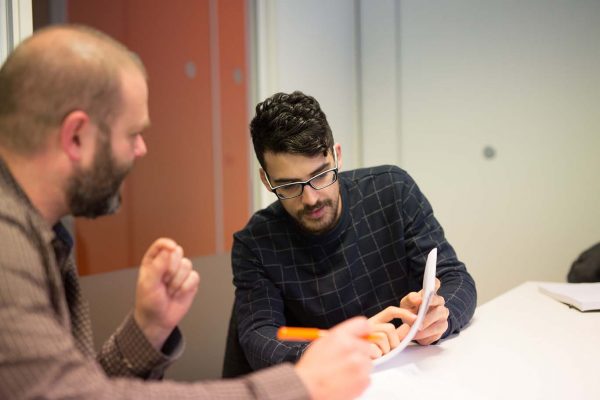 2. Download a mindfulness app
These apps deserve more attention than they get. It might take you a little time to get used to practicing mindfulness, but these apps are so easy and pleasant to use that you'll wonder why you didn't embrace mindfulness sooner. Upon opening the Insight Timer app, it tells you how many others are meditating on it, where in the world they are and what they're listening to. Another app called Calm, helps you feel calm as soon as you open it with its sounds of gentle rainfall and other soothing sounds from nature. Sit back, breathe and take a few moments to focus on you.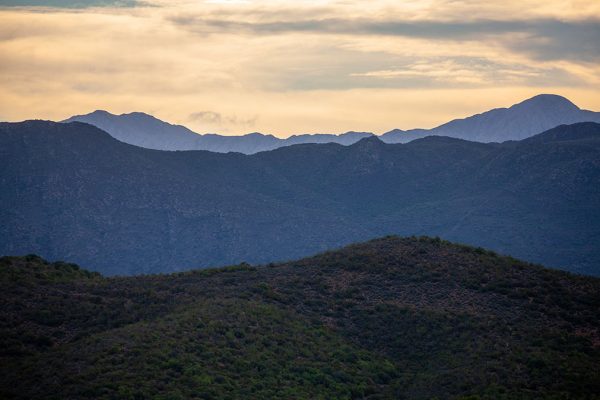 3. Invite some friends for lunch or dinner
Sometimes it can be hard to cook for just yourself, so why not invite some friends over and cook together. You can even take it in turns in each other's homes if it suits. There are many benefits of cooking, sharing and eating with friends as it increases the all-important sense of community, it gives a sense of belonging that soothes a person, and contributes to making every day more enjoyable.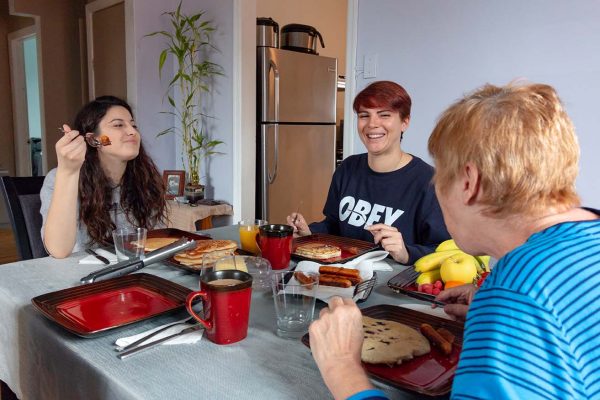 4. For study sessions, try the Tomato Timer
When exam time hits, the pressure can really increase and to help you manage your workload, and study more effectively, the Tomato Timer is a great tool. You can open it in your internet browser, e.g. Google Chrome, and set the timer for a 25-minute session, after which it will advise you take a break of 5 minutes or more. So, it not only manages your work time, but reminds you to take breaks also.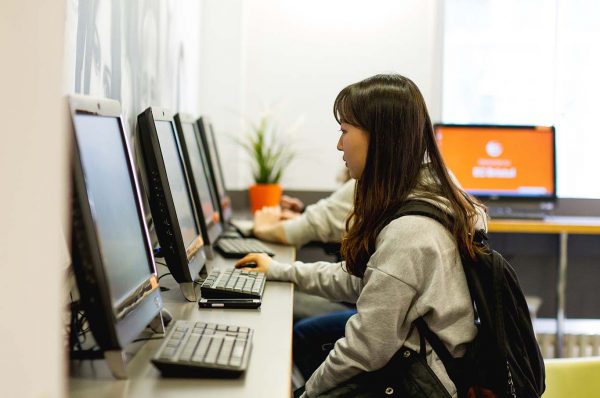 5. Get out and explore your new city
Taking the time to get to know your new city will make you feel more at home. It can be something as simple as having your favourite place to go to for a coffee or for your grocery shopping or recognising a neighbour to say "hello" to. These details contribute to a feeling of homeliness which then contribute to a feeling of comfort and overall happiness, and you will be amazed at how you will improve in your English once you feel that bit more relaxed. In fact, we offer English in the City courses in all of our city centre locations to get students out of the classroom twice a week and talk to locals, visit landmarks and discover the area as a local.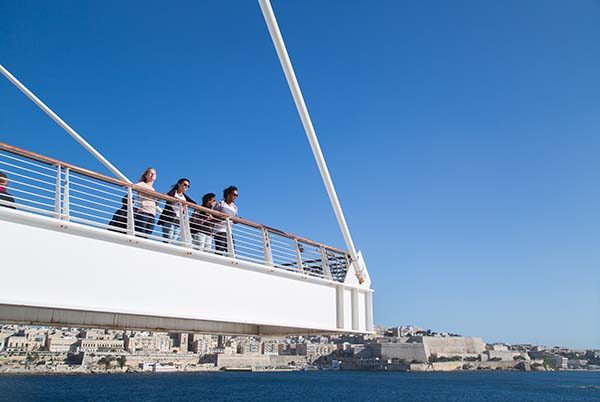 With these 5 tips, and the previous 5 in last week's blog post, you can soon be on your way to feeling centered in your studies again. Learning English abroad, in whatever country you choose, is such an exciting time full of opportunity and possibility and it's yours to enjoy and make the most of. We hope these tips have helped and if you have any more tips to share, please do so in the comments below!
Are you planning to study English abroad? EC offers classes in a variety of tempting locations around the world and they're waiting for you.


Comments
comments