Is it your dream to study abroad, maybe to study in the USA? We recently did a post outlining how you can do just that. With our university programs, you can advance your English and your bachelors or master's degree in the USA without needing to pass an IELTS or TOEFL exam. You can read more about how it works on our Study at a US University – No TOEFL/IELTS required! post. Today, let's look at the benefits of doing this program at the University of Hartford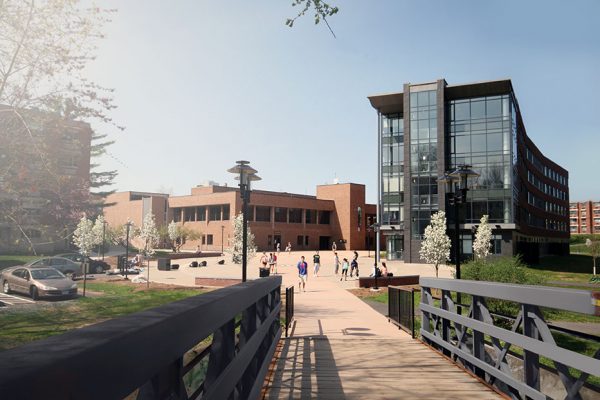 There are so many advantages to choosing this university. It is set within 350 acres of campus. The grounds are beautifully green thanks to large grassy and woodland areas. Furthermore, inside the classes, you'll notice the variety in everything at UHart, as the students call it. You will notice variety in every element, from its faculty and students to its programs and clubs.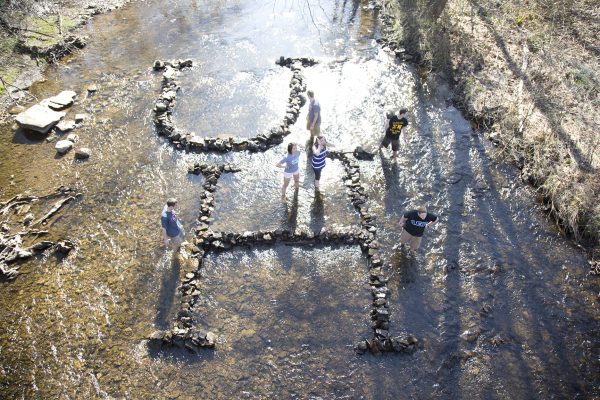 Why take the International Pathways Program
The International Pathway Program (IPP) is for students who wish to pursue their college studies but also need to improve their English skills for a professional environment. IPP enables you to simultaneously study in a non-credited English course and a credited academic course towards your degree at Hartford, with support from professional instructors. Once you have completed the IPP successfully, you will then be able to continue in your University of Hartford program. All this while also enjoying student life with others from the US and all around the world, the chance to apply for an internship and student services to help you comfortably integrate into American life.
Wonderful student diversity
UHart provides education to over 5,000 undergraduate students and over 1,600 graduate students, in over 100 degree programs. The student population is made up of students from 48 states and 63 countries. With a blend of students such as this, you can be sure of a diverse and dynamic university in which to make friends from all walks of life.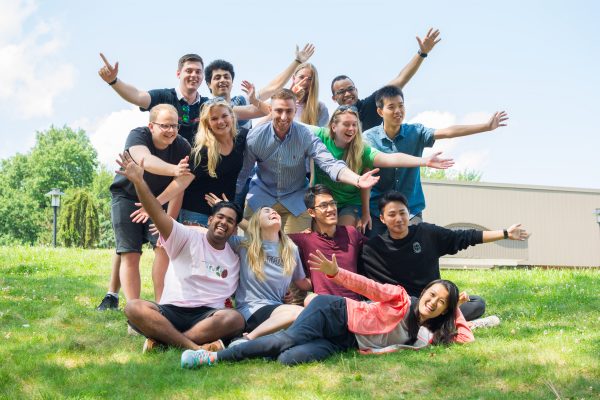 A fantastic faculty
The faculty are with you every step of the way, to ensure you get the most from your time as a student. As a result, whether you need guidance on your lessons, ideas for where to intern to complement your studies, or advice on research methods, they are well informed and eager to help.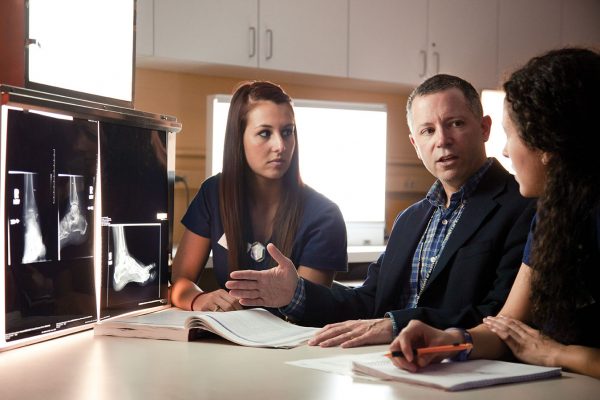 Something for everyone
Outside of the lessons and lectures, there is a huge selection of clubs and organisations to join. These can be to enhance your studies, or something entirely different. How about the photography club, ballet, boxing or psychology society? Or maybe ultimate frisbee, rugby or the actuary science club. Whatever your interests are, you will never be bored of the options.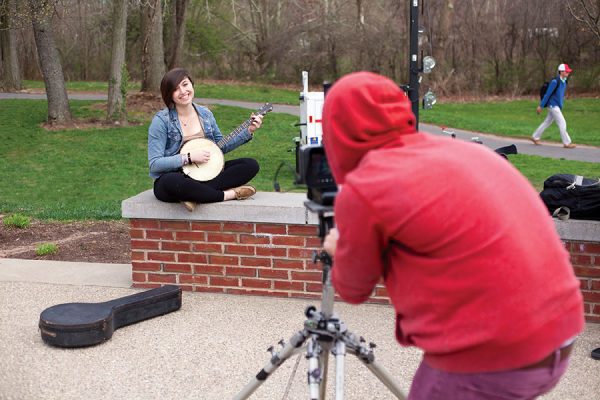 Hartford is gorgeous!
The city of Hartford really is beautiful. As you explore, you'll see a range of landscapes from the winding riverfront walk to the beautiful mid-19th century buildings such as Mark Twain's house. The Connecticut Science Centre will educate and amaze you and the Elizabeth Park Rose Garden is the perfect place to enjoy some nature.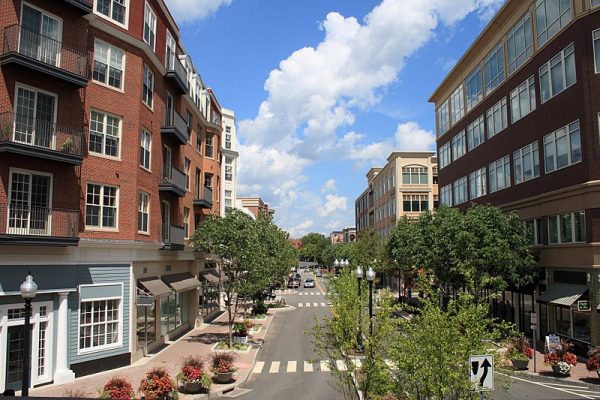 The location is unbeatable
Hartford is the capital of Connecticut, sitting at the heart of the state. Located between Boston and New York, Hartford is a perfect choice for your studies. Just a few hours by train or bus will take you to the centre of Manhattan for a weekend of glittering lights and fast paced activity; or in the opposite direction, to Boston, where you can explore the winding streets of one of the oldest cities in the US and hop on a whale watching harbour cruise.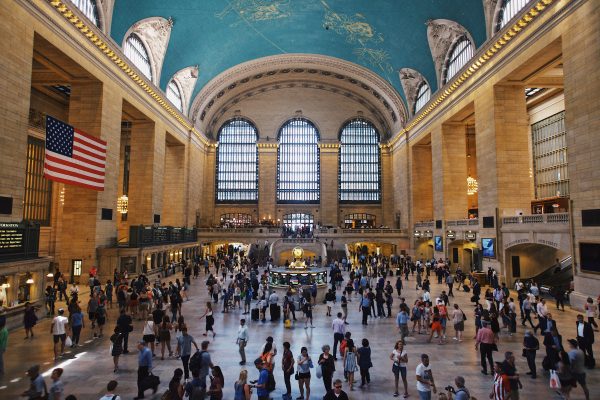 In our students own words…
"Yes, I'm happy at the University of Hartford. I think the teachers and classmates are all really good. My English teacher (Fiona) is very nice. I think I can learn many English skills. My classmates are very friendly and they all help each other in the class. They work really hard, which makes me also work hard." – Sixing Liu, GR Extended IPP, MBA


Comments
comments