To continue our thread on studying in the USA, we're going to look at the benefits of studying at DePaul University, Chicago. Our Global Pathway Program is tailored especially for students who are academically ready for their university studies but need to improve their English. This program allows students to take a combination of English and academic courses. Once successful with these, they can begin their studies at DePaul University.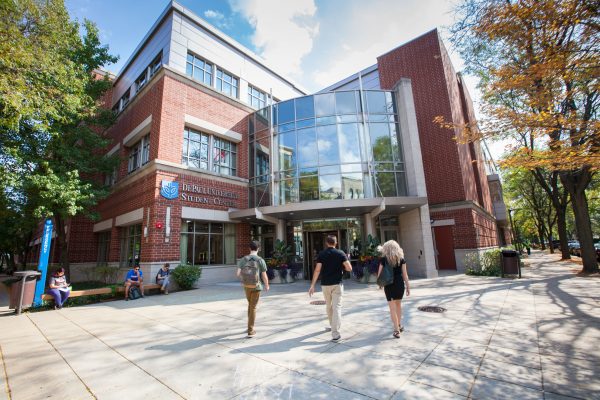 Why choose DePaul University?
There are many reasons to choose to study at DePaul University, not least because of it being one of the top ranked universities in the US. It also has over 350 student organizations which your Student Services Advisor can introduce you to. They'll even help you find ones to best match your interests. Following completion of the Global Pathway Program, you can apply for an internship during your course of study. This way, you can experience life not only as a student also as a working professional in the US.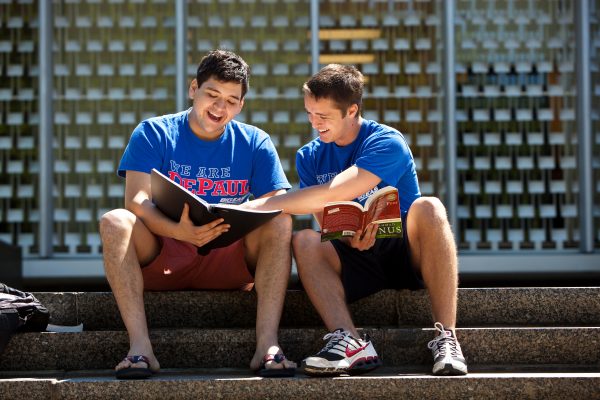 Why take the Global Pathway Program?
With the DePaul University Global Pathway Program, students can bring their English to the required level to be fully immersed in university classes, while also gaining cultural skills for their new life in the US. All of this while still building academic credit towards their university in a highly supportive environment that has student success as its goal. This program is available for both undergraduate and graduate students.
International city, international university
Just like the city of Chicago, DePaul University has a wonderful reputation for welcoming students from around the world. At present, the students come from over 110 different nations! With this diverse range, students can be assured of meeting plenty of like-minded and understanding people and enjoy a warm welcome with open arms.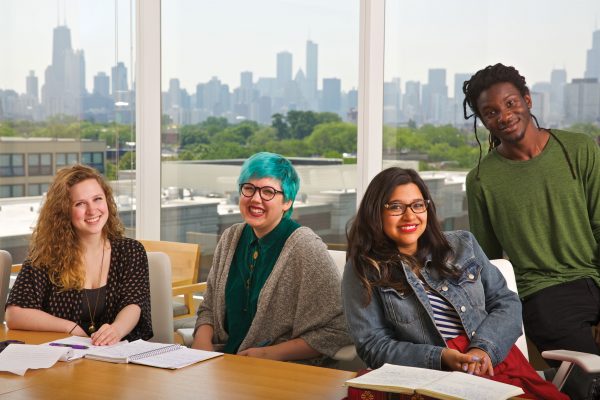 A campus with a community atmosphere
Chicago is a big city, but the people there are famous for their Midwestern friendliness and a strong sense of community, which easily translates to the people on campus also. There are plenty of student groups and activities to get involved with and local organisations to volunteer with to help people in need. There really is something for everyone and if you need to create a space for your preferred interest, you are welcome to do so!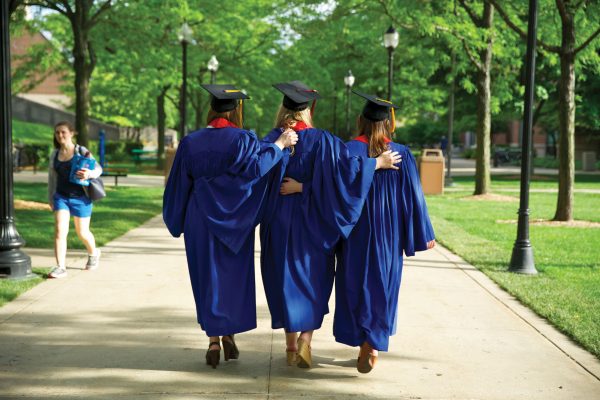 The advantages of the quarter system
The quarter system means that the academic year is divided into 10-week blocks, during fall, winter, spring and summer. Unlike the usual semester system which would be fall to Christmas, and New Year to summer. The advantages of the quarter system are that you can add a second major or minor. Also, because of how the blocks are structured, you'll have time to travel home in December if you wish to.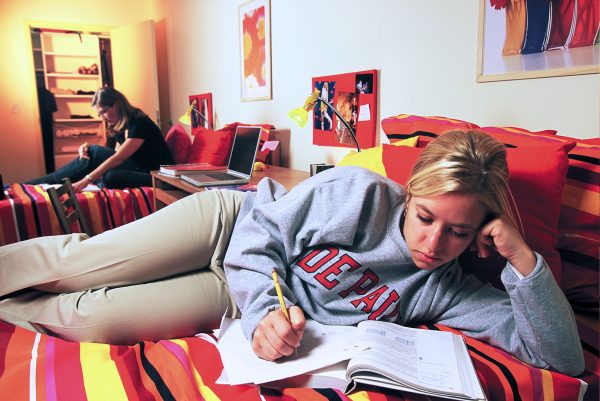 Great classes and faculty
The class sizes at DePaul are known for being relatively small so students can get the most from their lessons. This makes for great relationships between students and faculty and allows for greater focus on their progression and success. It also allows greater student contribution, giving scope for conversations and a familiar space in which to solve any questions.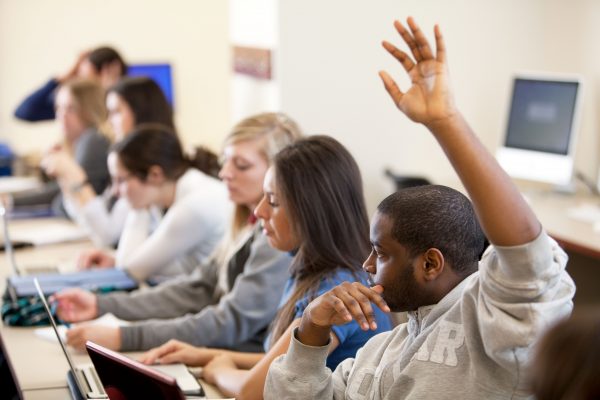 Living in Chicago
Being the 3rd largest city in the US, there are endless things to see and do in this city. First stop should be "The Bean", where you can marvel at how the sculpture bends the city in its reflection. Try the famous Chicago-style hot dogs and deep-dish pizza and enjoy live music any night of the week. Chicago is also home to hundreds of art galleries, museums and theatres and offers plenty of opportunity for a day at a lakeside beach, cycling and kayaking.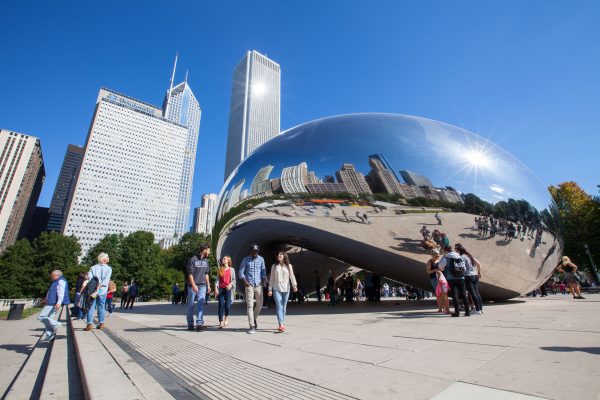 In our students own words…
"The teachers give specific information about where you need to improve. Also, the international advisor is here to help you for what you need to do. I contact my advisor and share all of my problems. My advisor guides and helps me." – Prachi, MS in Computer Science.
Comments
comments