The activities and leisure programme are a much-loved part of all EC schools' timetables. Specially tailored to suit each destination, each one is unique and great in its own way. These activities tend to change weekly or fortnightly, or depending on what's popular at the time of year. In EC Malta, one of the students' favourite activities is the 3 Cities by Night tour. The 3 cities are Vittoriosa (Birgu), Senglea (Isla) and Cospicua (Bormla) and they can be seen from the top of Valletta as you look out over Grand Harbour.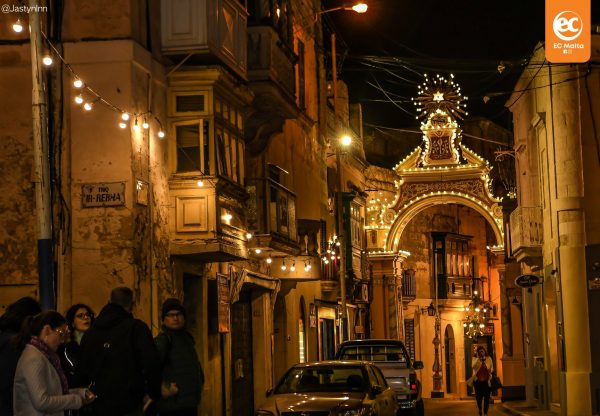 A Little Bit of History
Most tourists flock to Valletta or Mdina and as a result, Vittoriosa, Senglea and Cospicua are not as popular a destination but a visit is very worthwhile! These 3 sister cities offer a slice of authentic Maltese life as well as an in-depth look at the maritime history of Malta. Vittoriosa was once the capital city, made so by the Knights of St. John in the 16th century. Fort St. Angelo successfully protected the island from invading Ottomans during a months long siege, but unfortunately World War II attacks took their toll far more critically. However, as a testament to the resilience of the people, they have been rebuilt even more striking and more beautiful than before.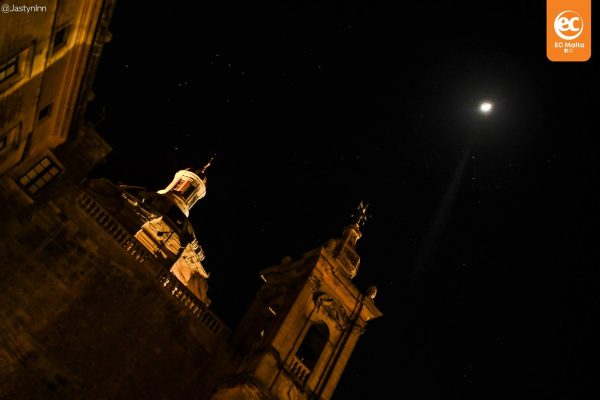 Why Is the Tour at Night?
Well, there are a couple reasons. To begin with, in summer months it's cooler to go at night as the tour involves quite a bit of walking and as is the way with Malta, that means walking up and down a lot of hills and steps. So, the cooler the better! More significant, however, is the beauty of these cities at night. Lights twinkle on all major buildings. More string of lights snake down streets, and lights from boats and the surrounding cafes reflect on the sea. The overall effect makes these cities glitter magnificently! Photographers in your group will delight at every corner with the beautiful photos waiting to be taken.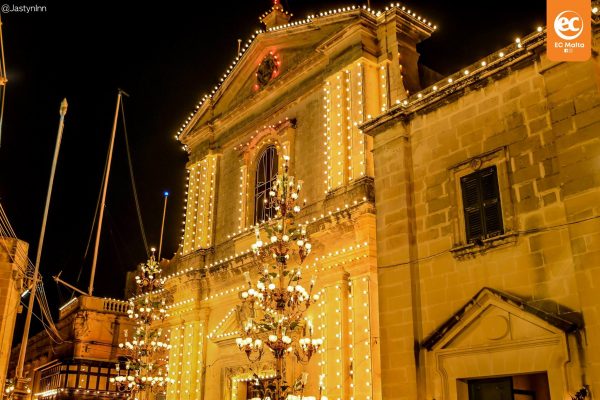 So, What Does It Involve?
Departing at 6:30pm, the students are given a guided tour to point out the most important parts of the cities. The guide will also give some history or background to the sights. You'll learn new vocabulary as the guide talks so remember to make of these so you'll remember them. The tour costs 15 euro per person which includes transport to and from each city. This includes a return to base afterwards. Usually lasting 4-5 hours, it is a full evening of activity with fellow classmates. It is a wonderful culturally rich activity, giving real insight into Malta's colourful history and culture.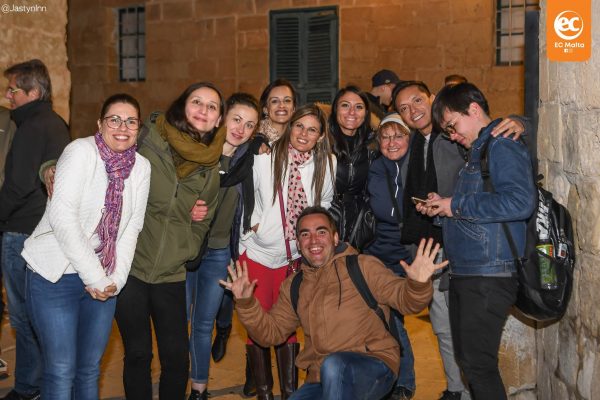 Whether you're already studying English in Malta, or are thinking about it, you'll soon discover just how great an experience it is. The people are charming and friendly, making you feel welcome from the beginning. As we all know, once you feel at ease, any learning experience becomes infinitely easier. A special thank you to Jastyn Inn for the photos on this week's blog, a past student and tour attendee.


Comments
comments