EC's reach continues to grow, with the addition of five exciting new locations for English students. Four of these schools are in Australia, in Melbourne, Sydney, Brisbane and Gold Coast, and one in Auckland, New Zealand. This brings the total number of schools in the EC network to twenty-nine, located across eight countries and four continents. Each of these cities has been chosen for its rich quality of life, for its uniqueness and how attractive it is to potential students. Not least because of the cultural saturation in these cities and the rich opportunities for students to learn and speak English in.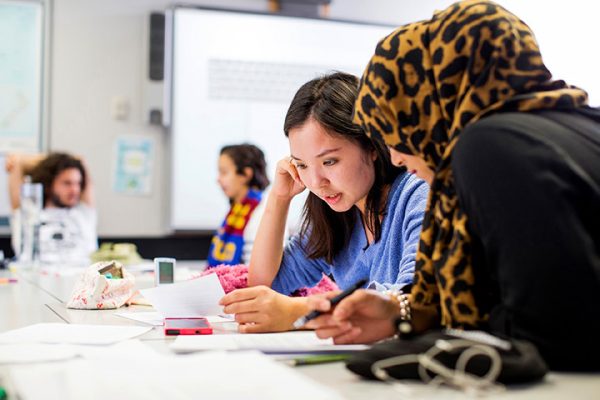 Why Choose Australia or New Zealand?
This question could be posed for any one of the EC destinations, as often the choice is a personal one. What this means is that sometimes a location will speak to a person. It could be the climate, the culture or the landscape. Likewise, it could be the lifestyle of a location; the people; the affordability or standard of living. For many, to travel to Australia or New Zealand is a life-long dream and we want to help that come true. If we can do that while also realising your dream of learning English, then we know you're in the right place! For others, it could be a matter of proximity to your home country and we're here for you too. All we ask of you is to embrace your learning every step of the way!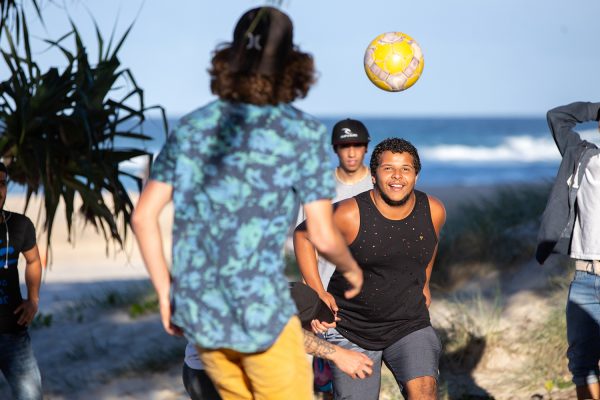 Let's Look Closer at These Schools
Whether you choose to study English in EC Melbourne, Sydney, Brisbane, Gold Coast or EC Auckland, we guarantee you the following. State of the art schools with cutting-edge technology, such as interactive whiteboards, in all classrooms. Trained teachers whose passion is helping you reach, and surpass, your English language goals. Beautiful schools designed to mirror the personality of your chosen city. A timetable full of stimulating classes and workshops, and many activities inside and outside the school to help you make friends and practice the language you've learned in class. Prime locations, giving you ease to move from your home to class to the city and back again.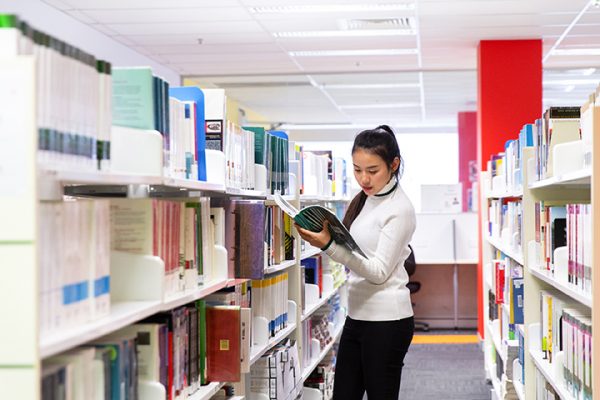 What is it Like to Learn English There?
The cities chosen to add to our destinations, have all been carefully selected. For Australia and New Zealand, the reputation of the people and lifestyle were very convincing. The warm friendly atmosphere, as well as the warm friendly climate made them an obvious choice. Also, they are well developed cities, making them easy for newcomers, and for new English speakers to explore. It won't take long to find your favourite café, your favourite park to walk in after class and of course, your favourite place to hang out with your new friends. You'll be calling you new city "home" in no time!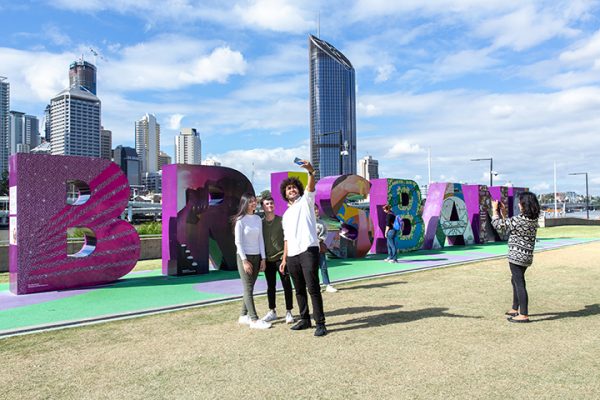 So, What Happens Next?
The next steps are simple. Take a look at our English schools in Australia and New Zealand. Once you have read through the details and decided where you want to learn English, contact us. The team at EC are always available to answer your questions and help you begin your English language journey. Here's to a life-changing experience for you!


Comments
comments