We are passionate about education and recognise the difference it can make for someone, from their career to their relationships and their prospects. Through working with United World Schools at EC Cambodia we have learnt how important it is to provide education to children that would not normally have access.
UWS is a charity that builds schools in Myanmar, Nepal & Cambodia for children in low-income and post-conflict countries. By building two schools with them, in Ban Houy and Don Lo, we have improved not only the prospects of the children but have transformed the communities.
From the beginning, we were clear about our goal: to provide financial support to build and maintain schools that would provide education to children who would otherwise not receive one.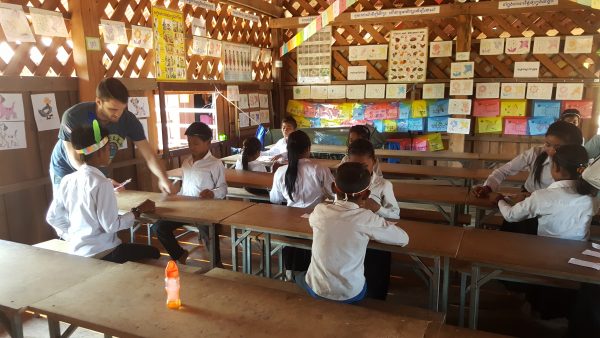 But we also know we need a connection to these schools so we can really get to know these communities. We not only send our employees out to experience life in these villages, but we bring UWS workers to our Brighton school so they can learn English and learn about our teaching methodologies.
We provide support through pro-bono work and send learning resources and toys out, as well as bringing the wider business and all of our students into the project via fundraising initiatives at our schools, training for our teams and lessons for our students. We have done all of these things since we first opened our Ban Houy school in 2016.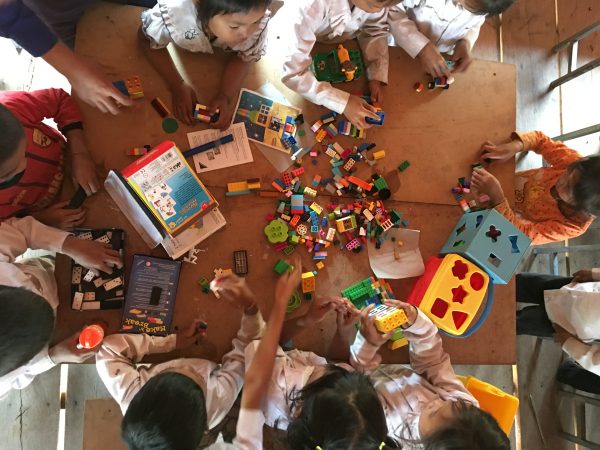 And now our work with UWS has been recognised once more – by the Institute of Environmental Management & Assessment (IEMA), who have shortlisted EC for the category of Community & Social Value in their first-ever Sustainability Impact Awards 2019. The finalists will be revealed in September – we'll keep you posted!


Comments
comments