Every day we become more aware of the how the climate is changing around us. We see it on the news and on our social media. We see it on posters in our local café with messages of sustainability. It's something we all have a responsibility to do something about. This earth is ours and so, it is ours to protect, to nourish and help when it's in need. In this blog we're going to talk a little bit about what we do as an organisation to restore some balance.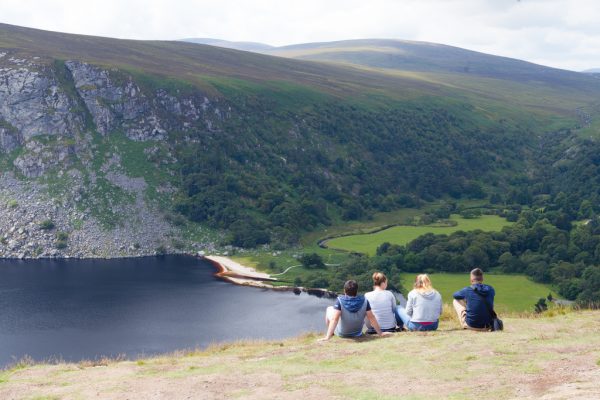 Let's talk about our carbon footprint
Since 2012, we at EC have been measuring our carbon footprint. This is a measure of how much CO2 (and other gases that contribute to global warming) we produce as a business. Around 20% of our carbon footprint is for business flights. The good news is that we've been off-setting our carbon footprint since before we even started measuring it. Our tCO2e (tonnes of Carbon Dioxide or equivalent) has decreased steadily. The result being that between 2011 and 2019 we reduced our carbon footprint by 52%.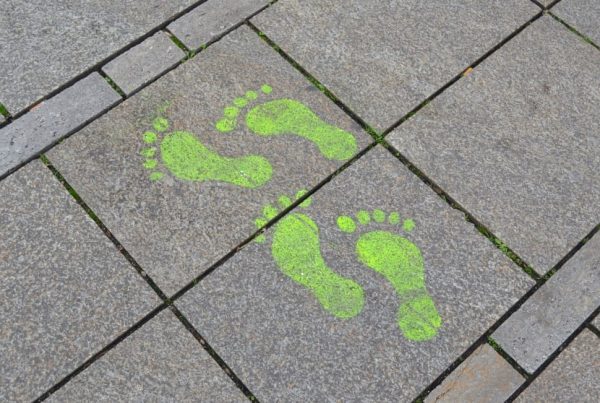 How does EC re-balance this?
We invest in projects that reduce carbon in the atmosphere by the amount we've been putting in. So far we've invested in hydropower plants in Turkey, deforestation reduction programmes in Brazil, solar power projects in India and tree-planting in the UK, to name a few. In 2018, five of our six UK schools switched to renewable energy, and for the period 2018-2019 we off-set all remaining emissions for our UK schools. This makes our entire UK operation carbon neutral. Our long-term plan is to try and replicate this across the EC world.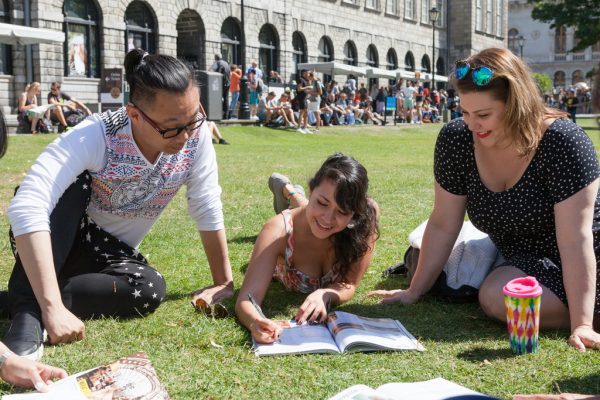 Reduce, reuse, recycle
At EC, all our centres promote the 'Reduce, Reuse, Recycle' policy. We employ methods to reduce our energy consumption and natural resources while maintaining a functioning recycling policy. You'll notice separated recycling bins around our schools and our offices and we encourage everyone to use them. A little awareness can make a big difference!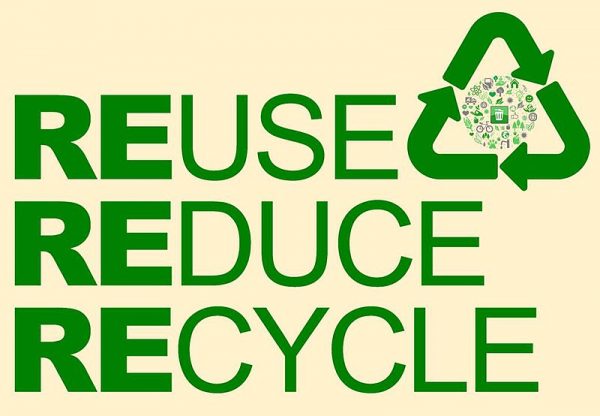 Our continuing goals
Ultimately, we aim to be the most environmentally-friendly English language school, with our policies reflected in all our centres around the world. In order to do so, we do everything we can to be carbon neutral, as we spoke about earlier in the blog. This is something we have been working on daily, and will work on every day until it's a reality, check out our goals for a greener future on our giving back page.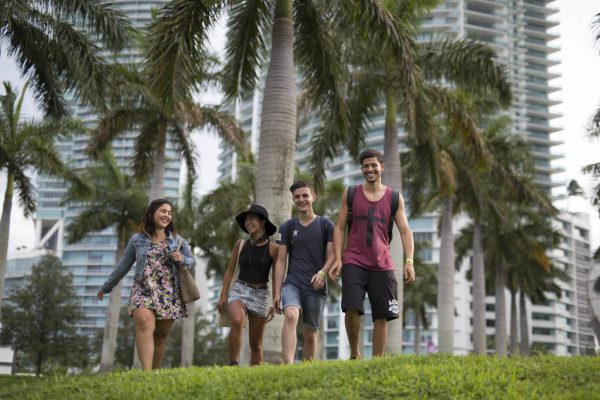 It can seem hard to change, but if you start with one change and add another, shortly after you'll discover that it's actually pretty easy! Before you realise you'll have a new habit that's easier for you and better for the world. There's more to being an English student than learning English abroad – you can learn the ways of your new country too and see how they recycle, if they have green-focused activities and many other possibilities. Some of our schools give you the opportunity to join volunteering groups. These could be working within the community to care for the eldery or getting in volved in a beach clean-up. Ask at your school and see how you can get involved.


Comments
comments