At the start of the month, we wrote a blog on How to Celebrate Thanksgiving Like an American. We outlined several ideas of how you can get involved and also detailed some of the activities and festivities happening for our students learning English in the US. Here in Europe, while we don't celebrate Thanksgiving, it seemed like a good time to talk to some students in EC Malta and ask them the question of the season: "what are you thankful for, this Thanksgiving?"
Catalina Aristizabal Mejia – Colombia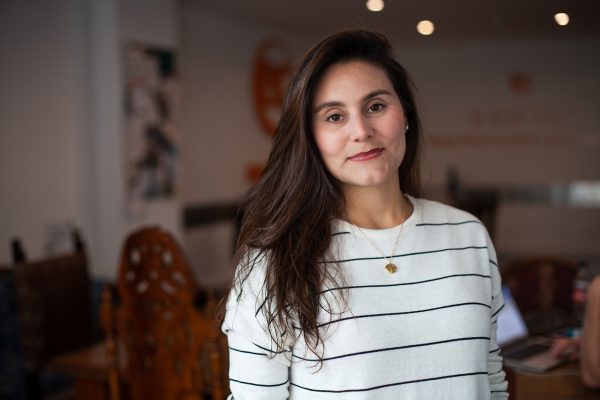 "I am thankful for this time in Malta. For me, it has been a pleasure to be here in EC Malta. If someone ask me what the most important thing in my life is or what was the best decision I have made, I would say that it was to start learning English in Malta. It has been an amazing opportunity and I am very, very grateful for this time here.
Not only have I had the chance to improve my English, I have also met so many new and interesting people that truly feel like my family. I feel that here is my home and it gives me goosebumps just to think about it. The staff are amazing! Teresa, Roberta, Mirko and everybody was truly amazing and so helpful! I would like to say more because I love to talk a lot, but I think you need a short piece for the blog so that's all. Thank you, god for this time in EC and in Malta." 
Farah Dhaim – Libya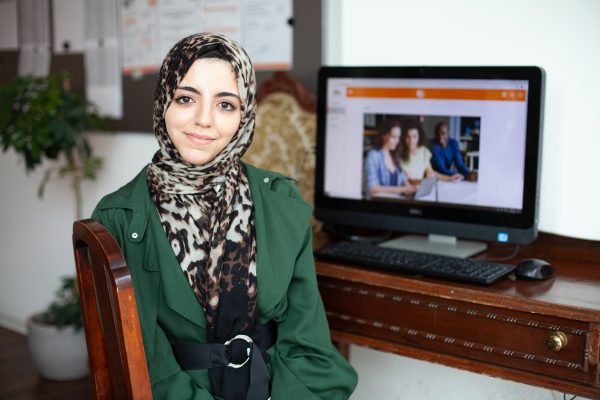 "Hello, my name is Farah and I am from Libya. Recently, I came to live in Malta with my family and I started in EC Malta at the beginning of this year. I have been here for 8 months, starting from elementary level and I think I am still improving, and this is great. Also, 2 months ago I started working with EC on an internship and it has been a really good experience for me. I'm thankful for all these good things happening in my life.
I think of EC as my second family because I feel at home here; I feel at home with the teachers and with the staff. I've met so many nationalities that I now have friends from South America, from Europe and from Africa and I am very thankful for this."
Manuel Alejandro Duque – Colombia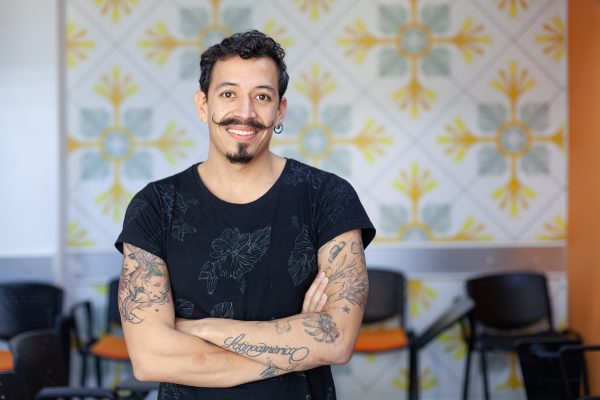 "I'm thankful for being Latin American. It's something I'm very proud of and I feel that it's a great time to be Latin American. I even have 'Latinoamerica' tattooed on my skin! If you don't know, people are awake in Latin America right now and the country is "on fire". Today is a very special day because the people in Colombia are going on huge national strike. So, it's an important day in my country and I'm happy to be connected to this.
I'm thankful for the people in Latin American waking up because it's good for us. I'm here in Europe right now but all my life I dreamed of a moment when people in my country would speak against the establishment. People there don't have a lot of opportunities and now they are fighting for that, for the freedom to make their own opportunities, and I am thankful for that." 
Belgin Buket Akgün – Turkey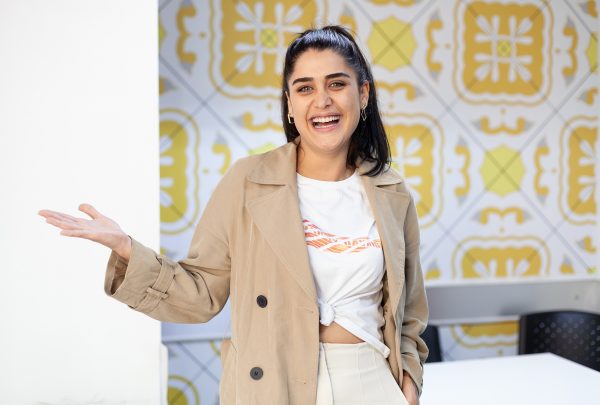 "On my first day in EC Malta, I had to take an exam which made me feel very nervous. But after that, from my second day, I loved the EC school and Malta so, so much. It's my first time in this country and I'm learning a lot! For example, I was all the time saying 'Mahl-ta', and then I heard all other people saying 'Mawl-ta'… 'Mawl-ta'! It was the most important lesson here! Hahaha!
Adding to this, I feel so good here because my flat mates are such kind people. We enjoy ourselves and make parties together every day at our home and for this I feel that I am so lucky. My teachers and everyone at EC are wonderful. I just love this island! There's so much to see and I feel so good and so happy. I am thankful for all of this." 
Maryna Denysenko – Ukraine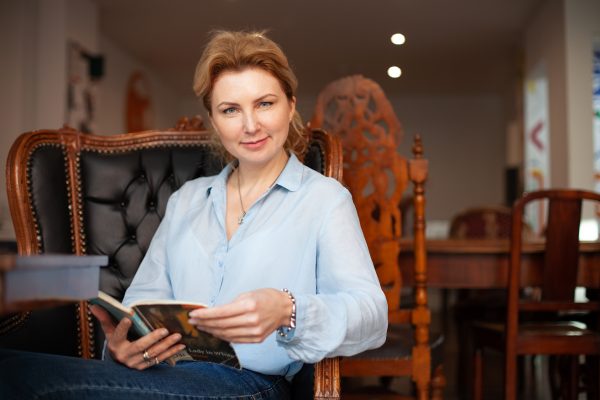 "I have such a good feeling about the EC school because it is my first time studying. In my country, I am a very busy woman because I have a big family and work several jobs. So, I want to thank my husband for making it possible for me to come and study for two months at EC Malta. It's amazing here! I have a lot of activities. For example, I have visited Sicily and have tried all the wines in the Maltese supermarkets with my new friends here. We've discovered that there are a lot of kinds of wine and decided that the African wines are the best! So, I am thankful for African wine! Hahaha!
Also, I am happy to have my lovely teachers, especially Sofia from my first class. On my first level test, I didn't do well. I was speaking English, but I never studied grammar and my first test was very bad because of this. But Sofia helped me and after 2 weeks, I took my progress test and passed very well! I changed level then to intermediate. Sofia helped me to identify the problems in my English and improve. I want to thank Sofia, Stanley, Raphael and Lucas because I love them all!" 
Cesar Augusto Schmidt Oliveira – Brazil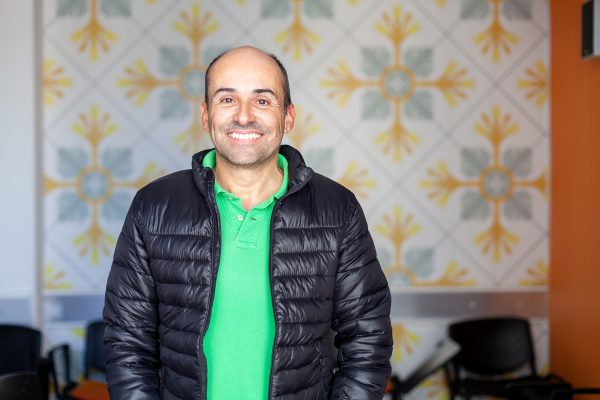 "I will have to start with my experience in Malta. I am an Arabian horse breeder, an international judge of these horses and I make business internationally with this. I deal with people in Saudi Arabia, America and Europe and because of this I need to improve my English. It's not my main job, but it is my passion and I love it, and it's because of this that I am here in EC Malta.
I arrived here in August, three months and ten days ago, and so far, I have changed my English level three times. When I arrived, I was elementary but now I am upper-intermediate. The improvement is incredible really, and I am thankful to be able to experience this." 
Thank you Catalina, Farah, Manuel, Belgin, Maryna and Cesar for taking your time to share with us! It's always great to hear feedback from you, our students so if you would like to share what you're thankful for, please do so in the comment section. Happy Thanksgiving everyone!


Comments
comments