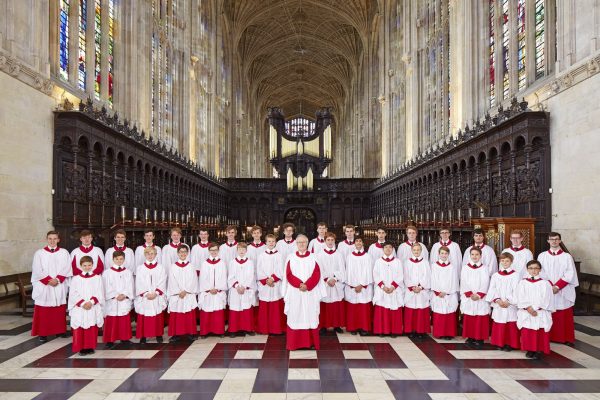 On Christmas Eve in Cambridge, locals and tourists get ready for one of the season's most anticipated events: the Festival of Nine Lessons and Carols. This festival has been going on for over 100 years and feaures nine carols and nine small lessons. Each year the service is broadcast over the radio to millions of people, making it one of the most popular celebrations in Cambridgeshire.
The King's College Chapel is a cherished piece of history at University of Cambridge, dating back to 1400s and featuring an original painting by the famous Baroque artist Peter Paul Rubens. Inside you'll find gorgeous architecture that only makes the experience more special!
Ticket queues for this event can start even the night before, on the 23rd, so arrive early, even before 7AM if you can! This is service is really popular with locals and tourists and the queue can get really long, with only one ticket given per person. Tickets are free, so all you need is the patience to stand in the queue.
If you don't end up with a ticket, don't worry. The event is broadcast live on BBC 4 Radio starting at 3PM on Christmas Eve so you'll still have a chance to hear the festivities.
Want to learn English in Cambridge this winter? You'll have a chance to experience this unique event!
Comments
comments