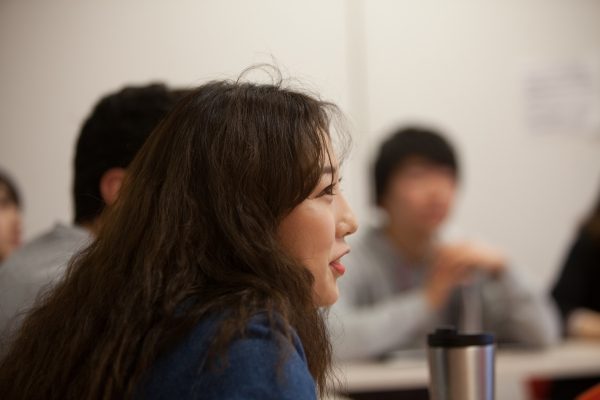 When you're choosing an English school, there are many factors you'll want to consider. From location to safety and quality of teaching, you need assurance that you're going to be receiving the highest standards of care. 
All EC English Canadian schools and programmes are accredited by Languages Canada, which guarantees the highest standards regarding student safety, teaching standards and company policies. Check out some reasons why you should choose an LC-accredited school!
Safety
All homestays must be regularly inspected including doing background checks on residents in the home. This means you can have peace of mind at your accommodation! All students in LC-accredited schools also receive a guided orientation around the local area when they arrive, not to mention all school activities have to be carefully planned and supervised. There must be support services available to students, and school facilities must meet all applicable fire and safety regulations plus have regular cleaning and maintenance.
Company Policies
LC requires schools to have a 24-hour phone number available for urgent concerns, and students have the guarantee that any complaints that aren't resolved at the school level can be referred to Languages Canada. All schools must also have clear and accessible cancellation and refund policies, and in case of school closure, students have the safety of being transferred to another ESL school.
Teaching Standards
All students should have full academic orientation including placement testing, criteria for success, etc. Teachers are fully trained in the approaches, methods and techniques used in second language teaching and learning. There should be a process for orientation and monitoring new teachers in place to ensure consistency and standards in delivery of program.
Schools' curriculums should be constantly innovated upon with specifications for placement, levels, academic resources and more. 
All of these standards and more are monitored by a yearly review of all schools' policies and routine on-site inspections by Languages Canada.
Want to find out more about learning English in Canada?
Comments
comments