Bienvenue dans la monde francophone ! From its European heartland all the way over to Africa, the South Pacific and North America, French is the only language besides English that is spoken on all five continents. It's also the second most widely learned language globally; with approximately 190 million secondary speakers, along with roughly 80 million native speakers, the number of people who speak the language all over the world comes up to an estimated number of 270 million. Read on to find out why learning French in Montreal should be on your itinerary of things to do this year!
1. Language exchange is a value
As the world's largest bilingual city, speaking French in Montreal is not regarded as an ability to be hoarded by its citizens, but rather as something to be shared with others – including tourists and foreign students. French is the city's official language (and English is also widely spoken). This means that when you study French in Montreal, you truly get the full immersive experience; learning continues beyond the classroom, with the city being jam-packed with public spaces where you can practise the language.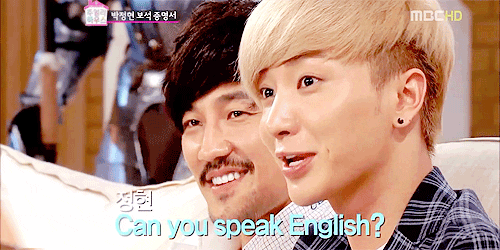 2. Speaking French in Montreal is easier than it is in Paris!
We're absolutely serious! Because bilingualism and conversing in other languages is so celebrated in Montreal, non-French speakers feel less awkward or out of place than they would normally do in France's capital. If you do feel the brief need to switch to English in a restaurant or during a conversation, the locals would not bat an eye because they are so used to it. This relaxed attitude makes foreigners feel more comfortable and less afraid of making mistakes when attempting to speak French.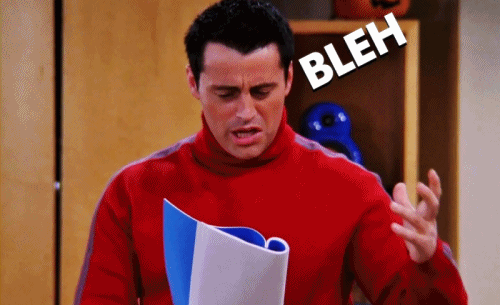 3. Montreal is one of the best cities for students
Global higher education analysts have consistently ranked Quebec's beautiful metropolis as one of the top cities in the world to study. Overwhelmingly positive reviews from students the world over have helped to boost its desirability as a location, with its cosmopolitan lifestyle and international nature being one of its biggest draws.
Moreover, living and studying in Montreal is an experience in itself. Brimming with old-world European charm and suffused with the French passion for living well, you'll never be short of things to do during your free time.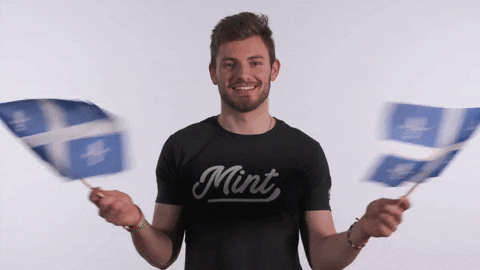 If you're looking for professional French courses, Montreal is the place to be!
Why should you choose EC?
Here at EC Montreal we have designed a number of French courses for a variety of needs and purposes. We place great emphasis on communication during our lessons, preparing our students for using the language in real-life contexts. Our aims are to help learners improve their confidence and increase their fluency, thereby unlocking and maximising the potential in each and every individual.
Our French courses in Montreal are:
And that's not all!
Learning French also means gaining a deeper understanding of French cuisine, as well as discovering a new approach to dining; the love that Francophones have for la gastronomie is inseparable from the language. And, second to New York City, Montreal has the most restaurants per capita (over 6,000) and is widely considered to be the food capital of Canada.
With all this in mind, we've designed French + Gastronomy sessions for our EC Montreal students! Those who study French or sign up for the bilingual programme will have the opportunity to add two Gastronomy lessons to their course, where they'll be taught the secrets of world-famous cuisine in an English or French environment. The course incorporates culinary lessons, pastry making, mixology, food tours, beer tours, chocolate-making and tastings. You'll never look at a croissant the same way again!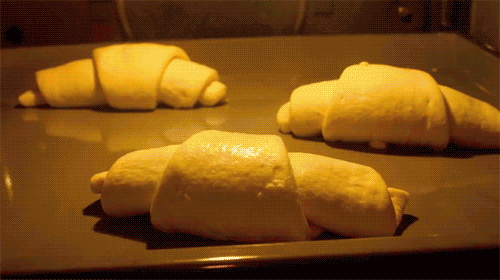 Vous êtes prêt(e) ? Allons-y !
For some of the most varied and professional French courses Montreal has to offer, look no further than EC. We're looking forward to welcoming you to our school and to this wonderful city!

Comments
comments