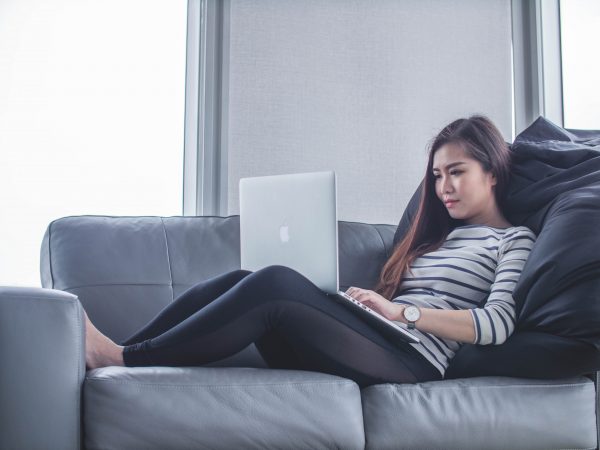 As the world continues to shift with the times, virtual learning has become the new normal. Online classrooms are now an essential part of modern education. At EC English we are now offering online English courses, EC Virtual brings language learning to the comfort of your home. To help you be a good, considerate student here are the simple virtual English classroom etiquette rules you should know.
Don't be late
Make sure to log in a couple of minutes early, you don't want to start the login process, which might take a few minutes, as your online English lesson starts.
Testing, testing
Test your microphone and speaker before logging in. Check your settings so you can be confident you can hear and be heard before joining your lesson with others.
Dress for school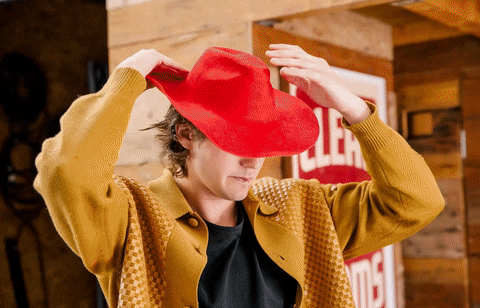 Take the time to put on some presentable clothes and tidy yourself up, no-one wants to see your Superman pyjamas or frightening bed-hair! Dressing right will actually give you the right mindset for study.
Mute it
Stay on mute when you are not speaking. Your dog barking or baby brother screaming in the background will distract everyone. Kick those playful pets or noisy siblings out of your room! Hit mute until it's your turn to speak.
Pay attention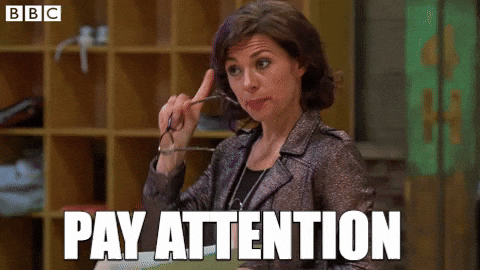 Give the lesson your full attention, don't stare at your phone or type on your keyboard while other students are talking or whenever you should be listening. Put away anything that may divert your attention from learning English.
Speak up
Speak clearly into your microphone, your classmates will be thankful to hear you without having to lean into their computers or turn up the volume.
Shut it down
Close down all other apps and windows to eliminate notifications. Do this to stop your computer running slowly and cut out the potential sound of notification 'pings' during lessons. It'll also mean you'll have less to distract you.
Get involved
Behave in your online English class as you would in your physical English classroom: participate! Join in with conversations, answer questions and share your views. The best way to improve your English and create a great classroom energy is to be an active learner. The combined power of a group of students when they are working together that is greater than the total power achieved by each working separately.
Find out more about improving your language skills with EC's online English programme: EC Virtual!


Comments
comments