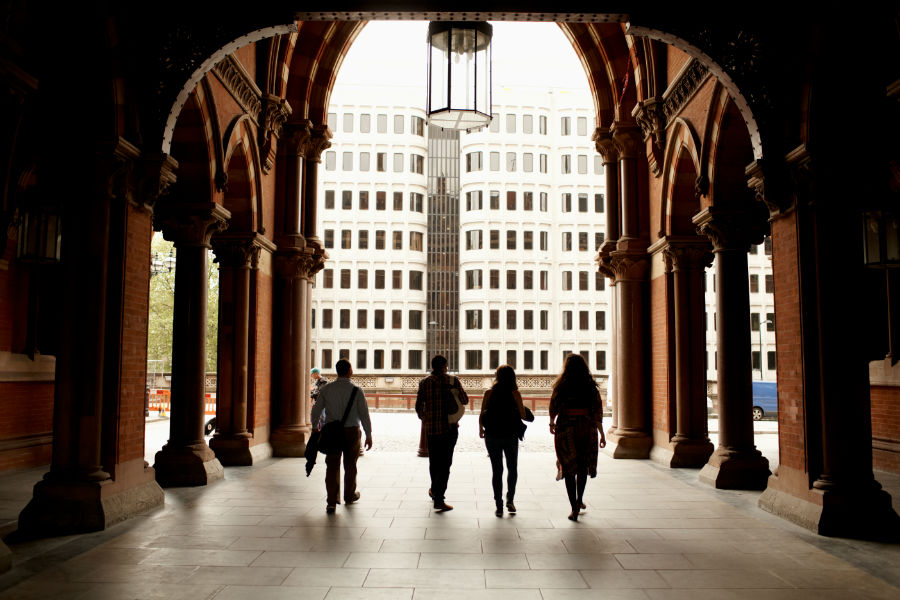 We said we'd bring you updates, so here we are!
This summer is truly bustling with activity and it would be a big shame for you to miss out on what's going on, in and around Covent Garden…
…so here's a small sample of events we think might interest you:
Enjoy the Camden Fringe (29 July – 25 August)
The 8th summer of the Camden Fringe is practically round the corner. With over 180 different productions, 17 venues and a multitude of shows, you're in for a fantastic, memorable time. Visit the Camden Fringe 'What's On' page for the full programme of events.
Take a look at the BP Portrait Award exhibition
The National Portrait Gallery will be showcasing its BP Portrait Award exhibition up until the 15th September. Fifty-five of the most outstanding portraits from around the world, including some famous faces, are yours to see for free!
Relax at Inner Space
Inner Space is Covent Garden's meditation and personal development centre, housing a bookshop and 'quiet room' where you can feel free to chill or meditate. The centre organises a variety of weekly events: 'Remedy for Boredom' and 'Relaxation Strategies' to name two. Take a look here if you're interested in finding out what's next.
View some London poster art
If you're planning to do some touring with family and friends, then add the London Transport Museum to your list of places to visit. The museum is dedicated to London and the history of its transport system. There are many exquisite events to choose from… including Poster Art 150, a stunning collection of 150 graphic poster designs, once featured on the underground's walls. Read about other events.
We really do hope you get to give one of these events a try. Have a lovely time!
Comments
comments