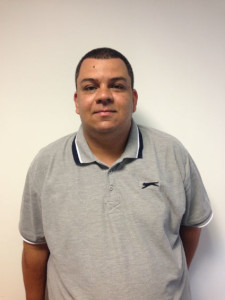 A friend pointed me for this destination and I could improve my English, learn new words, improving the grammar of a very dynamic and fun way. I improve my English very much!
I like the conversation because I could learn a little from each of countries of my friends – the lesssons were about current issues. The people they were very polite helpful and staff are patients, friendly and loveable. I remember my friends, teachers, EC Staff and this amazing city, everything!
Vicente (Brazilian) – Pre-intermediate 1DB
Find out more about English courses at EC Covent Garden.
Comments
comments