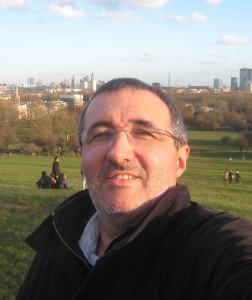 When I decided to improve my English, I wanted to discover London at the same time.
EC Covent Garden 30+ offered me this opportunity, its location at Covent Garden is perfect.
After learning six weeks at EC 30+, I came back one month later for four weeks more.
I have really appreciated the atmosphere in the school, thanks to the very good teachers, involved staff, and students who are 30 or more.
Relationship between students who come from all over the world has been really rich. We have had a great time during and after lessons.
I am going to miss this period of my life.
If I have the opportunity to go back to England to go on improving my English, I'll definitely choose EC Covent Garden 30+.
Jean Luc (French)
Find out more about our English Language courses at EC Covent Garden.
Comments
comments