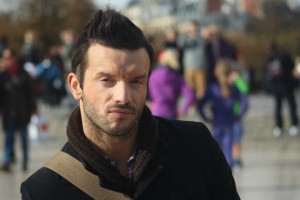 It's very easy to speak about EC 30+ school, everything in just one word: AMAZING. Fantastic organisation, everybody always ready to help you. David, Suzie and Sue, one of the best staff I've ever seen. Simple, precise and human. The teachers…OMG…just incredible.
I've never study English and now I can speak, maybe not really well, but I understand and I can make a speech. I like John, Matt, Adam, Georgia and Ben, each of them gave me something. My classmates were fantastic, I met new people from different countries, it was just amazing. Thank you sooo much for this experience because for me to share it's really important and here I can just study and learn English but the best was to grow humanly. Love you sooo much!!
Ermanno (Italian) 
If you would like to find out more about English Language courses at EC Covent Garden, please click here.
Comments
comments