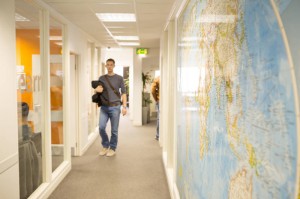 You can now take a 360º virtual tour of our school! Use this link to look around our beautiful school: Covent Garden 30+
The interior images give you the feeling of being here, and the comfort of knowing what to expect when you arrive to start your course.
We offer the best environment for effective learning and positive, informal interaction. Our schools are stylish, comfortable spaces, filled with natural light and the latest technology.
Modern classrooms
Student-centred, airy and filled with natural light, our classrooms are modern, stylish spaces, designed with learning in mind.
State-of-the-art technology
We invest in keeping our schools fully up-to-date with the latest learning technology, including interactive whiteboards.
Library facilities
Take advantage of our extra study resources and spend time browsing our well-stocked libraries after class.
Stay connected
Keep in touch with home, study online or browse the internet with free use of numerous internet-connected computers and Wi-Fi.
Welcoming reception
Warm and friendly staff are waiting to welcome you. Our professional team will always go the extra mile to offer their help and support.
Step outside
Take a step outside our school and find yourself in the heart of an exciting, vibrant city, with sights and attractions all around you.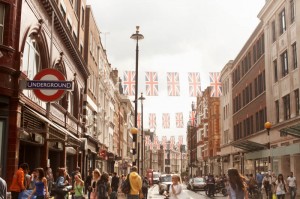 If you would like to book an English course with EC Covent Garden, please click on the link.
Comments
comments