Our student Christophe Mazerat writes about his time here at EC Covent Garden. Christophe is very much a valued customer of EC; he has been coming to our schools since 2011! A dedicated fan indeed. He took his first course at EC Malta, then found out about our 30+ centre in Covent Garden, London and studied here for the first time last April. He then returned to EC Covent Garden for his second time and was with us for one week. He hopes to return again in a few months and we look forward to him coming back! Enjoy his testimonial…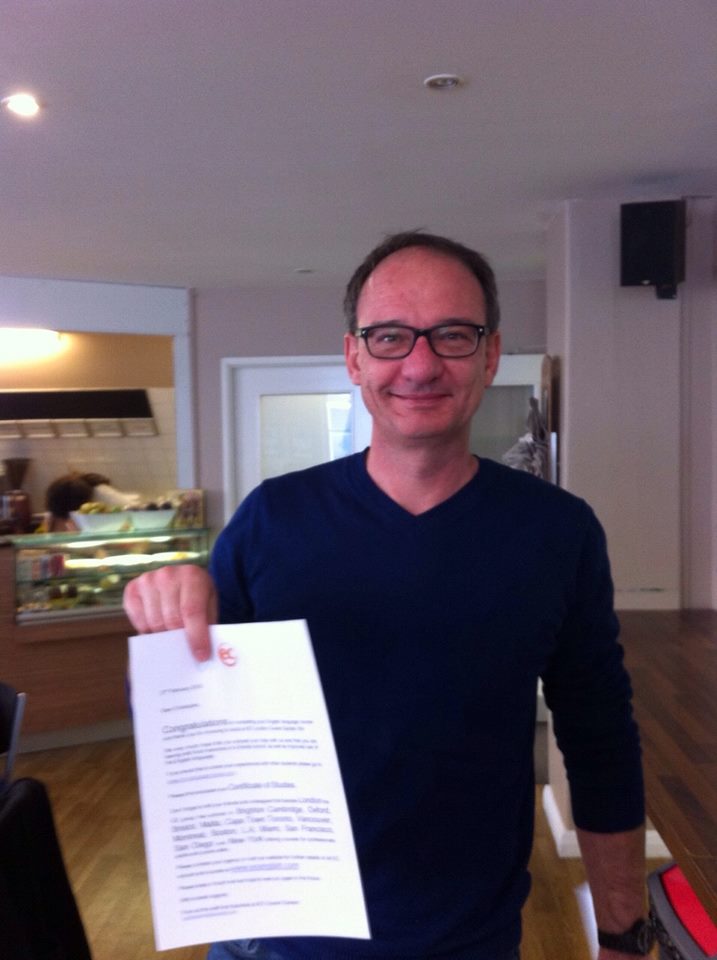 I chose this destination because I enjoyed the first time I came here, last year.

I find the school very good. Excellent teachers, this year Matt and Georgia.

I definitely will recommend EC Covent Garden to friends.
Christophe Mazerat (French) – General English 20 Lessons March 2015
 Learning English on a regular basis like Christophe is doing, is a fantastic way to keep up your level of English. 
If you're thinking about learning English for a short week or longer, please visit our website.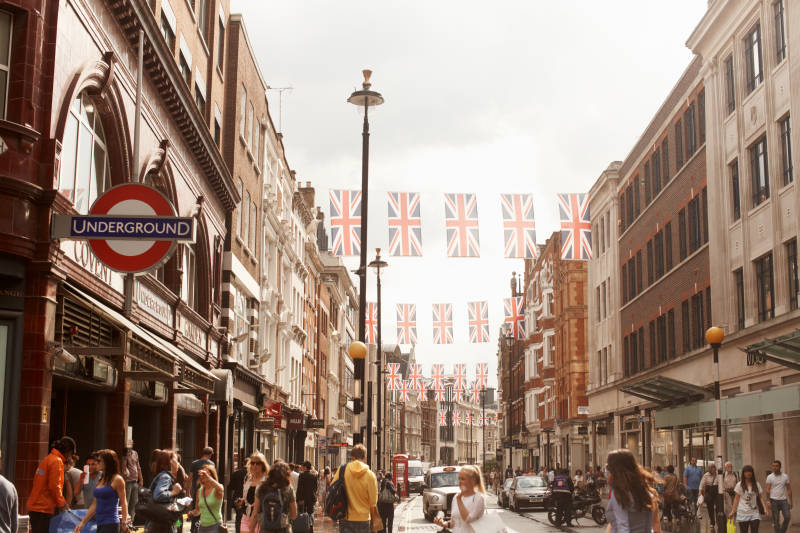 Comments
comments