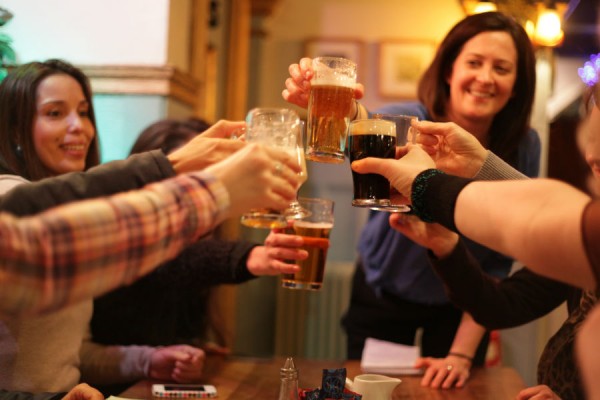 One of the perks of teaching English on our adult English courses here at EC 30+ is hearing what students  have to say both past and present. I was very happy to hear from an ex student Janpen this week and she has kindly allowed me to share this bit of news from her.
Last year, I went to Europe again to visit my friends from EC who were students in the same class. I started by visiting Luigi in southern Italy and Valentina in Rome and then I went to Switzerland, Luxembourg, France and Bacelona. I had a lovely dinner with  Anges in Paris. Everyone are fine and we all miss you. You were always a good teacher for us and some of the friends I made came to visit me in Bangkok too in the winter. It was a fantastic time in my life.
Friends you make on adult English courses aren't just for the time you are there, it can also be the beginning of something really special. Not only does your English improve but you will share experiences with people from all over the world and perhaps, like Janpen, have the opportunity to meet these people again.
If you're studying English for work, you might also make some valuable business contacts as well as friends.
Comments
comments