Sarah, one of our teachers at London 30+, talks us through our EC London 30+ year in seasons. Enjoy!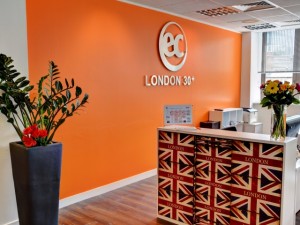 Spring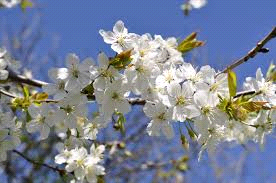 Spring is a time of renewal and for EC this year it was just that! The big move went ahead smoothly and Students enjoyed the sparkly new classrooms and change from Covent Garden to our London base in the hustle bustle of Euston. Practising English whilst discovering the town is a fab way of taking all the new vocabulary that you learn in the classroom out onto the streets. Our new venue proved to be at the heart of things with great accessibility to all the hotspots London has to offer. And as spring saw trees blossom and flowers bloom EC witnessed our student's English flourishing. If you want to learn English at this time of year it is a lovely time to explore the city and make new friends.
Summer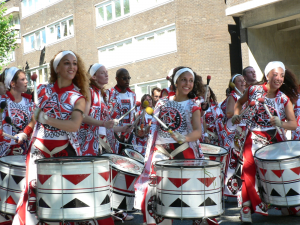 It was a thriving summer here at EC with people from all over the world meeting and making friends for life. Some students came for just a week or two to brush up on old skills and increase their fluency whilst others stayed the entire summer and exceeded expectations in the amount of new English grammar points and vocabulary they obtained. Students enjoyed concerts in the park, the proms, trips down the river, our wonderful summer festivals including the Notting Hill carnival. Hard work and lots of fun seem to be the key to successful language acquisition and here at EC we offer both. So if you'd like to learn English at EC next summer make sure you time it with some of London's best summertime festivals and concerts.
Autumn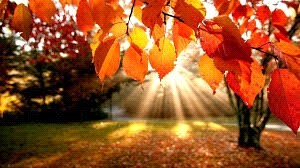 As we waved goodbye to the long light summer evenings and outdoor eateries we welcomed in the colours of autumn. Students from all around the world enjoyed participating in some of our weird but wonderful autumn traditions. Halloween, on the 31st of October, saw students discussing in English the 2000 year old history of this event and many ECedians ventured out to spooky parties to practice speaking English with fellow classmates and natives alike. The next big event is of course Guy Fawkes or Bonfire night and was celebrating in similar style!
Remember, remember the 5th of November, gun powder, treason and plot! November the 5th is a strange but fantastic English tradition where we celebrate the survival of parliament by burning a Guy! What is this? We make an effigy of a man named Guy Fawkes, who famously attempted to blow up the Houses of Parliament in 1605. We take this effigy or 'Guy' and burn it! Bizarre though this may sound remembering this infamous failure leads to fabulous parties and the whole of London night sky is lit up with fireworks on the 5th! So if you want to learn English at this time of year make sure you get together with your fellow classmates and find your local party- it'll be a fun night and another great excuse to practice your English whilst witnessing one of our traditional events.
Winter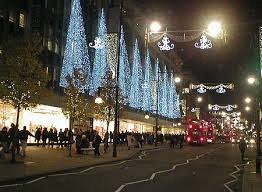 Christmas is approaching and the UK knows it. The shops are packed, fairy lights adorn streets and buildings and you can see trees twinkling in almost every window. This is a great time to be at EC, participating in the build up to Xmas, having a chat whilst making decorations, learning songs and eating our traditional Xmas minced pies are all part of the fun. Today sees the EC 30+ school in full Christmas spirit with our annual Christmas party. There is no better time to mingle with your classmates and speak English with your teachers than over a glass of mulled wine around our beautiful Christmas tree.
If you would like to learn English at EC London 30+, please look at our courses available on our website.
Comments
comments