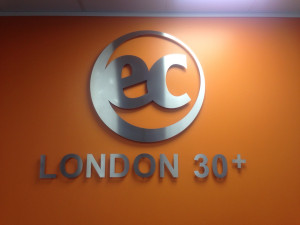 I decided to study at EC because I have 44 years and there are special courses for people under 30+.
The school is fantastic, very clear, very well equipped and teachers and courses are very serious and professional but never boring :).
My most unforgettable memory of EC is the FRIENDLINESS OF THE STAFF ! They helped me and found solutions to all my problems with my host family while I had not booked with them ! A special thank you to Saïma, Giulia and also Chris and Filipa.
I would recommend this school for young and older and it is the first time that I am at school and I didn't want holidays.
In the evenings I like to drink a beer at the pub near the residence, and walking in London.
Elodie from France.
If you are looking for a great experience in London while learning English, please check out our website.
Comments
comments