The Secrets of London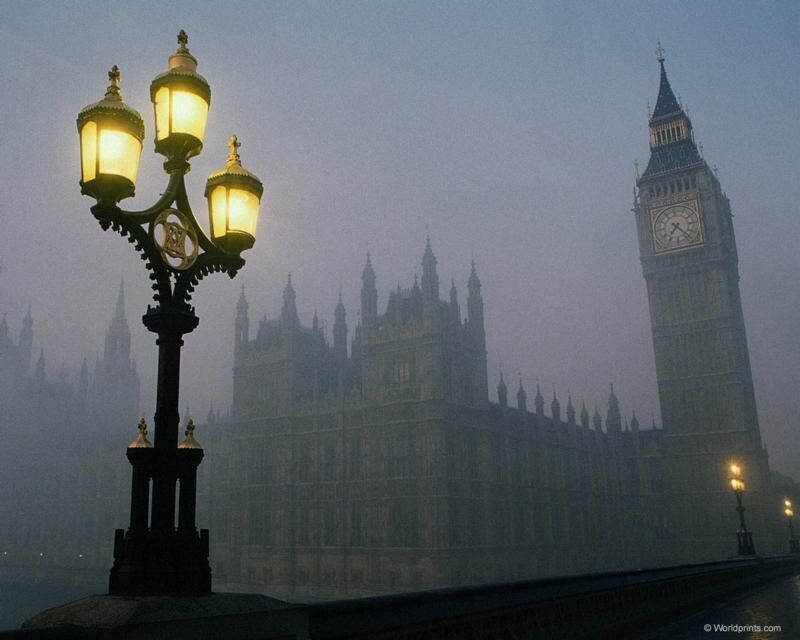 If you're in London when you're reading this, then you're in a city that is around 2,000 years old, has a population of nearly 8 million, 40 abandoned tube stations, 12 or so underground rivers and 1 EC school…
London is a truly amazing place. It started life as a small Roman settlement called Londinium, but has since grown into a cosmopolitan hub of entertainment and one of the largest financial centres of the world. Here are a few facts about London you might not have known…
1. Covent Garden used to be a town called Lundenwic, but after that it was used as a market for the monks of Westminster Abbey to sell the fruit and vegetables they grew. It became known as Convent Garden (another name for Abbey is 'Convent'), but the 'n' eventually disappeared.
2. 'The Tube' is the oldest underground in the world. There are around 40 abandoned tube stations under the streets of London. Perhaps the most famous is Down Street, whose platform can just about be seen from Piccadilly line trains running from Hyde Park Corner to Green Park. Aldwych tube station is used for filming TV programmes and movies, including Superman 4.
3. Marble Arch, at the north end of Hyde Park, has 3 secret observation rooms, used by the police until the 1950's. Just opposite the park, on the corner of Bayswater Road and Edgware Road, is the site of the Tyburn Tree – a gallows where around 50,000 people were hanged.
4. The Centre of London is just south of Trafalgar Square, where there is a statue of King Charles I. It is 257 miles from Paris, 1118 miles from Rome and 5931 miles from Bangkok.
5. One of the best views in London is from the top of the Monument – it's 202 feet high because it is 202 feet from the site of the baker's house in Pudding Lane where the Great Fire of London started in 1666.
Want to know more? Then check out these websites:
http://www.timeout.com/london/
http://www.londontown.com/
VOCABULARY
Did you notice the highlighted words above? These are all examples of collocations and fixed phrases using prepositions.
A collocation is when two words 'go together' in English – for example, 'live in London, travel to London.
A fixed phrase is a group of words that always go together – for example, 'London is one of the best cities in the world.'
Can you spot any others?
Comments
comments