Wednesday afternoon (9th September) saw a very successful EC London visit for 20 students to one of the most iconic Royal destinations – Windsor Castle. With a history stretching back over 900 years and located by the Thames this is one of the few Royal palaces that has been in continuous occupation since its construction.
The trip got off to a good start as the train journey from Paddington took us through some lovely countryside that looked at its best under a clear blue sky. Our group were all keen to visit the castle but after arriving at Windsor and walking through the town we were easily distracted by the shops and the historic aspects of the town itself. After some distractions we managed to tear ourselves away and walk up to the Castle.
Our first visit was to St George's Chapel where so many historic events have taken place there that the sense of history is really tangible. We then went on to the Castle itself and were spoilt for choice being able to look at the State Apartments, the Royal Art Collection (with paintings by Rembrandt, Rubens, Canaletto and Gainsborough, an exhibition of Henry V111 (who was buried in the St Georges Chapel) and even the Queen Mary's Doll House which is reputed to be the most famous in the world!
Looking around the buildings and exhibits was really interesting. We got quite tired as the afternoon pressed on so before leaving we decided to take 30 minutes free time so that people could relax, shop or simply take photographs.
It was a wonderful experience and the journey back into London was filled with laughter and conversation as people shared their experiences.
Written by Geoff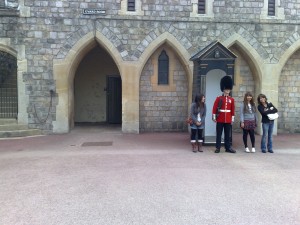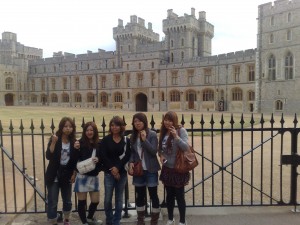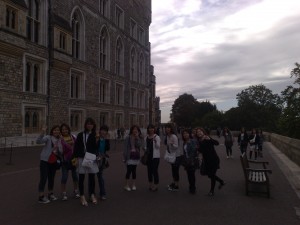 Comments
comments