It's surprising what you can discover on your own doorstep and the Geffrye Museum in Shoreditch was the focus of our visit on Thursday 15th October.
The museum is set in a group of 18th century almshouses located in the heart of the City and is surrounded by an series of period gardens. The format of the museum is to provide a glimpse of life through the ages by showing a series of room settings from 1600, on to the Georgian period and the high style of the Victorians, to 20th century modernity. Each room shows the quintessential style of English middle-class living rooms by settings that feature the furniture, textiles, paintings and decorative arts of the relevant periods.
We thoroughly enjoyed the visit and the setting of the buildings surrounded by the period gardens (particularly as it was a sunny day) really added to the impact it made on us all.
Written by Geoff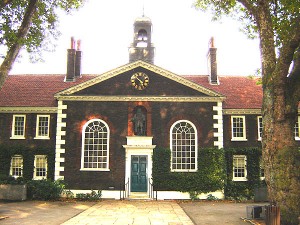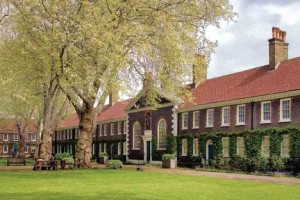 Comments
comments