After all the snow of recent days, Saturday 16th January was a good day to go scuba diving in London! The venue was the London School of Diving in Gunnersbury and although we battled through torrential rain to get there it didn't seem so important when we knew we were going swimming anyway. This is a purpose built facility and our course was designed to provide an introduction to underwater diving – but in the warmth and security of a heated pool.
We started with a briefing lecture and a demonstration of the equipment. Once the qualified instructors thought we had a proper understanding, we got kitted out in wetsuits, fins and face mask and then tried on the scuba kit in the pool. More explanation and safety demonstrations were given and then practiced before we were allowed to submerge for the first time in shallow water. What a wonderful sensation! As you sink through the water you get a feeling of quiet and weightlessness but the breathing apparatus lets you enjoy it at your leisure.
More safety drills followed and then were allowed into the deeper water where for the first time we could practise swimming, turning and somersaulting underwater. The highlight was playing underwater frisby with a specially designed disc. Great fun and it really taught us how to move, relax and feel comfortable in the new environment. We stayed down for perhaps 40 minutes or so before surfacing for a de briefing. The pool was empty because of a late cancellation so our instructor offered us an extra session – which we accepted very quickly. The next half hour seemed to go very swiftly and by this time we had learned to clear our masks underwater, share a 'buddys' breathing apparatus (in case of emergency) and generally move with confidence and freedom.
We finished with a further de-briefing and a welcome warm drink. We know that there is a lot more to learn to be a proper diver but if you have ever thought about getting some diving experience this is a wonderful way to learn. We had great time and as Andrey from kazakhstan said "This is something I have always wanted to do……. and it was even better than I had expected'
Written by Geoff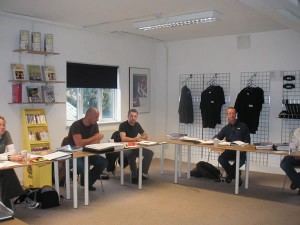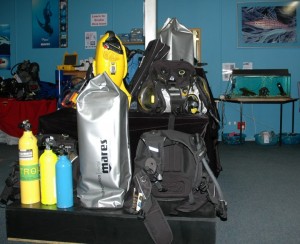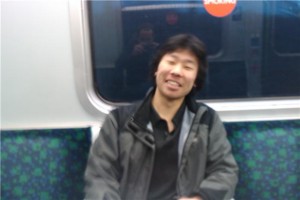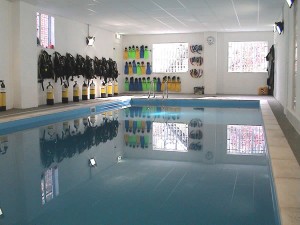 Comments
comments