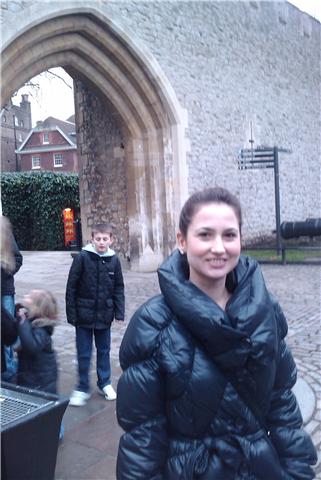 The Tower of London is one of the UK's most famous landmarks and as none of our group had visited it before, we set off on 24th January with great anticipation. We approached the Tower by walking along the river from London Bridge and this provided a strong visual impact as the Tower loomed out of the City landscape.
The whole complex meets and exceeds the expectations you have of a truly historic castle. Built from 1078 it features battlements, defensive walls that are metres thick, a moat and internal stronghold towers. The size of the complex is surprising and you realise that this was not only a defensive structure but also a place where a large number of people (royal families, courtiers, knights and noble prisoners) lived with their families.
We saw the Beefeaters and the famous Ravens and we visited the Crown Jewels and the Armouries. For most of us however ,the best exhibition was 'Henry VII – Dressed to Kill', which showcased the costumes, armour and arms of this period. We also visited Blood Tower which has a colourful but grisly history and where there was a re-enactment of Tudor costumes and daily life. We were even allowed to try on authentic battle helmets of the period!
We finally walked along the South Wall, passing the Traitors Gate and getting a wonderful view of Tower Bridge from the riverside. By this time a cup of hot chocolate was needed to keep out the cold and it was with brochures, leaflets, lots of photographs and vibrant memories that we finally departed.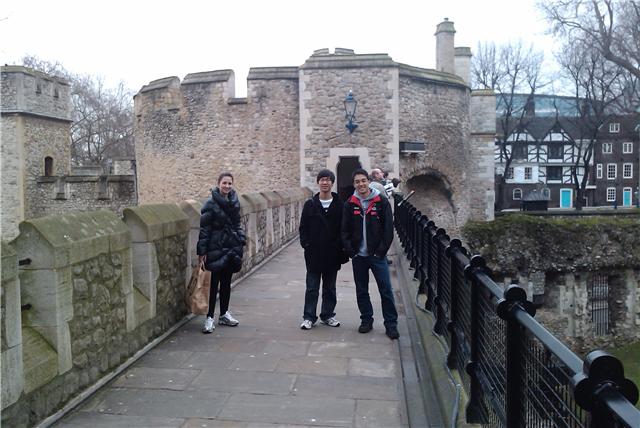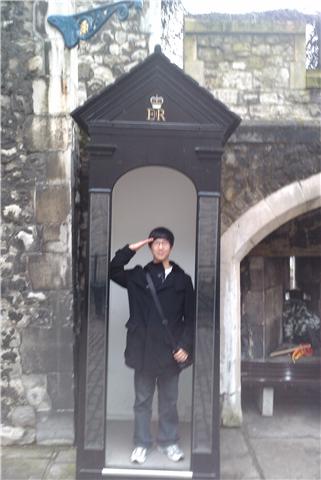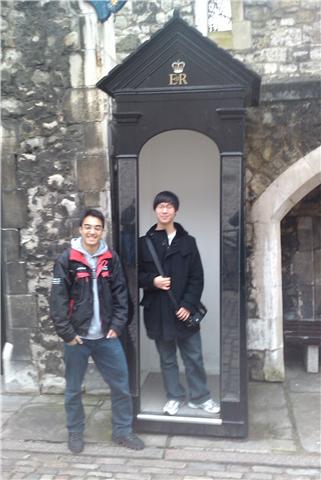 Comments
comments