Thursday 29th January saw EC London's  first social event at an American Pool venue. 8 of us met after school ended and braved the cold to walk up to High Holborn and then we caught the bus to the Angel, Islington.
Our destination was The Elbow Rooms in Chapel Market which is a famous club that provides a chance to play American Pool in very pleasant and civilized surroundings. We booked two adjoining tables for 2 hours and devised a timetable for a mini championship so that we could all play each other. There were a variety of skill levels but a basic handicap system meant that play was enjoyable for everyone and in between games there was a chance to sit and chat to each other and even enjoy some sporting footage on the big plasma screens.
The matches were good fun and perhaps most importantly, 8 people who were virtual strangers ended up with some good friendships. We stayed on after the last match to enjoy the chance to talk together and when we finally emerged to the zero degree temperature, we were all in very good frame of mind!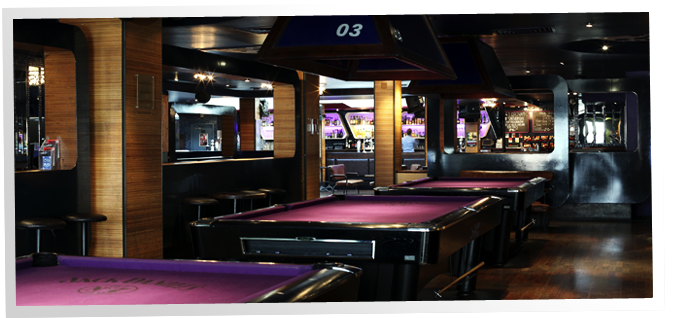 Comments
comments