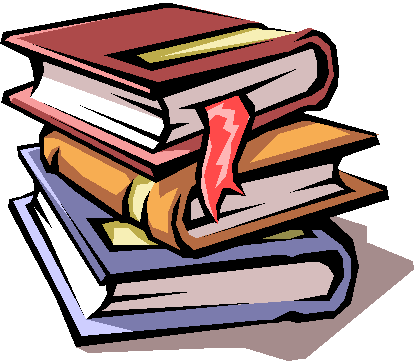 What does it take to be a good student?
Being good at grammar

Knowing lots of words

Speaking as much as you can

None of the above
The correct answer is D.
Because being a good student is nothing to do with being good at English: you could be the worst student in the world (arrive in class late, not do your homework, etc.) and still be good at English.
Having said that, being a good student is a great way to get better at English – by giving consideration to how you study, you can improve the way you learn. Here are my top ten tips for being a better student:
1. Ask yourself why you're here – it's easy to lose sight of the reason you came here in the first place. Think about how English will change your future
2. Trust your teachers – they know the most about your abilities. Ask them for help with how you can improve your English
3. Take responsibility – there is ultimately one person that can determine how quickly and how well you learn English: you
4. Use the Social Programme – when there is an opportunity to practise your English, take it. Try going to Breakfast Club or Coffee and Conversation
5. Be proactive – 24 hours in a day. How many hours in class? You should be using English as much as you can from the moment you wake up
6. Get organised – put handouts in a folder, write notes you can refer back to, keep a vocabulary book – take pride in your work
7. Know your learning style – knowing how you learn best will help you learn better
8. Be good at managing your time – time is the most valuable resource you have – use it wisely
9. Know your weaknesses – being able to identify your weak areas helps you to improve – making mistakes is an important part of this process
10. Enjoy the process – motivation to learn English is essential if you want to keep learning. If you don't feel motivated, ask yourself why – and refer to point 1 above
If you have any questions about any of the above points, then drop me a line at: danielwoodard@ecenglish.com
Dan Woodard
Academic Year Coordinator
Comments
comments