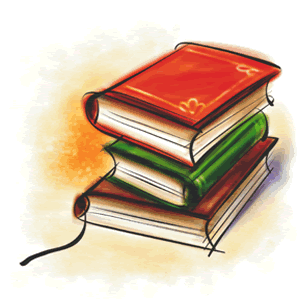 Hello!
This week is reading club week, so if you have an intensive class, make sure you get a text from your teacher.
Here are the stories for this week:
'The Power of Love' – a story about a boy and his dog (all Survival English classes)
'Beyond the Wall' – a story about a girl with a secret, who lives on the other side of a wall (Get Talking L1, L1B & L1C)
'Go, Lovely Rose' – a story about a worried father (Get Talking L2, Grammar in Real Contexts, A Bit of Business)
'The Third Party' – a story about two men talking about one woman (Get Talking L3, Academic Skills, IELTS 1 & 2)
Reading is one of the best ways to increase your vocabulary – try to read as often as you can, but make sure that you enjoy the process. You can borrow books from the study room (you need to pay a deposit of £5 (£8 for audio books)), or try reading the METRO every day.
What do you think about reading club? Do you like it? Are there any particular stories or authors you would like to read (in English!)? If you have any comments, please send me an email at: danielwoodard@ecenglish.com
Dan.
Comments
comments