The thought of Spring must have encouraged people to venture out, as 24 students joined our group to explore the attractions of Greenwich. We took the DLR train through the City and Docklands arriving close to where the famous ship – the Cutty Sark is being restored.
We walked through the centre of Greenwich to the National Maritime Museum which is set in the grounds of the historic old Royal Naval College designed by Sir Christopher Wren. The museum covers maritime history from the 16th century and kept us busy for a good while looking at boats and exhibits. By the time we were finished there we were all feeling hungry so we walked (ran!) in the rain to the food market. A wonderful place where foods from every culture are available. It is a great experience just to see the different dishes and enjoy the smells.
Fortified again, we made our way across to the Queen's House where a new exhibition of Royal art kept us busy. The weather had improved by then so afterwards we walked up the hill in Greenwich Park and looked back at the views of Greenwich against the backdrop of the College and the skyscrapers of Canary Wharf.
There was still enthusiasm for more culture so we walked across to visit the Royal Observatory, the home of the famous Greenwich Meridian. Time was pressing on by then so finally we made our way back through the centre of Greenwich and a street market before catching the DLR for the return journey.
There was a great atmosphere all day and a lot of smiles.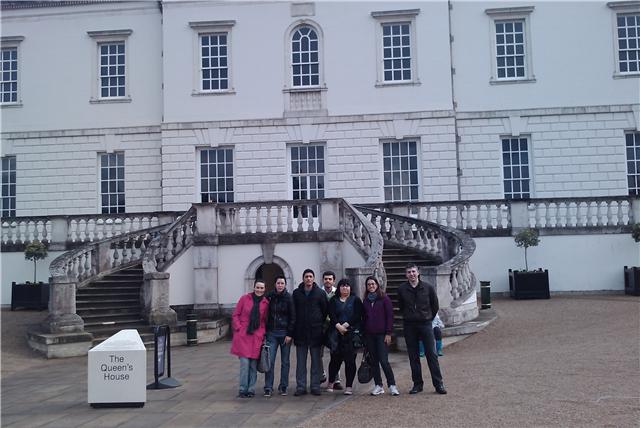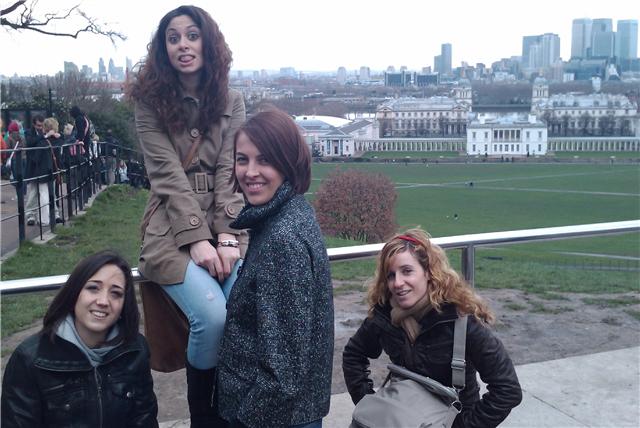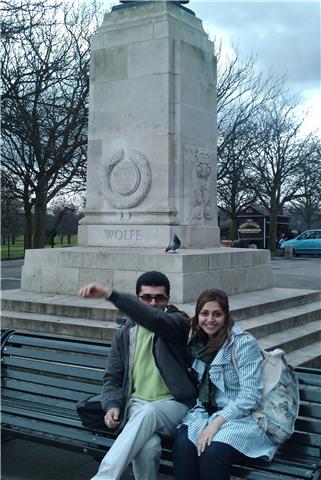 Comments
comments