Saturday 17th April was a great Spring day with deep blue skies. As we started to assemble outside the School the numbers quickly grew to the 15 or so I was expecting then another 5 to arrive. Then a further five and finally 37 of us set off for the station. This is a record for a day visit. We took up most of a train carriage and there was a lot of chatter and laughter on the way up, as people got to know each other. From the station we walked down to the famous Parker's Piece, an open park in the city that is always busy and colourful. We had bought some food at the station and had a picnic on the grass and just enjoyed the sights and sounds.
We walked on then to the market square where the craft stalls proved a great draw and then on to Kings College where we were able to look externally at the famous Chapel and quadrangle. A short walk through the narrow streets flanked by the medieval buildings of the various colleges, lead us down to the Millpond. An area where the River Cam meets a couple of small streams before winding its way along the back of the colleges. A large part of the group decided to go punting and a flotilla of punts set off along the Cam. New skills were quickly learned although progress was sometimes sideways rather than straight ahead!
Further refreshments were sought after the safe return of the sailors and then we all set off back to the station going past the Fitzwilliam Museum and winding our way back to the station.
The day was really good fun, a lot of new friendships were forged and judging from the comments the trip was a real high point for many of the students.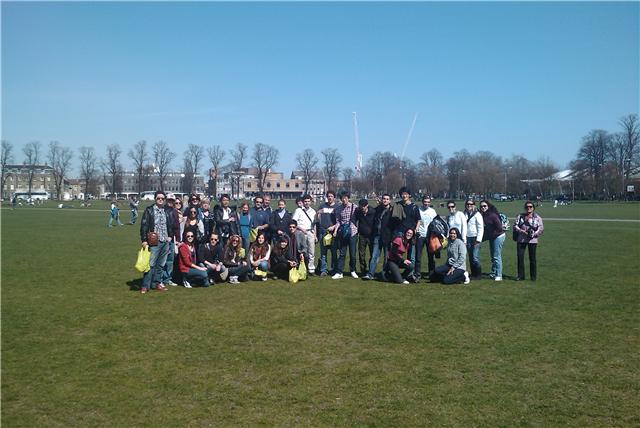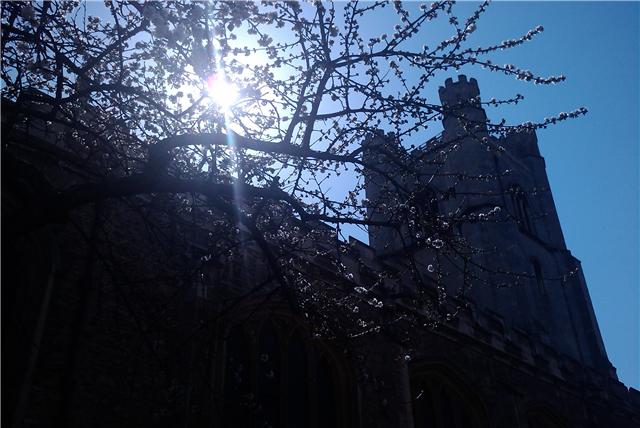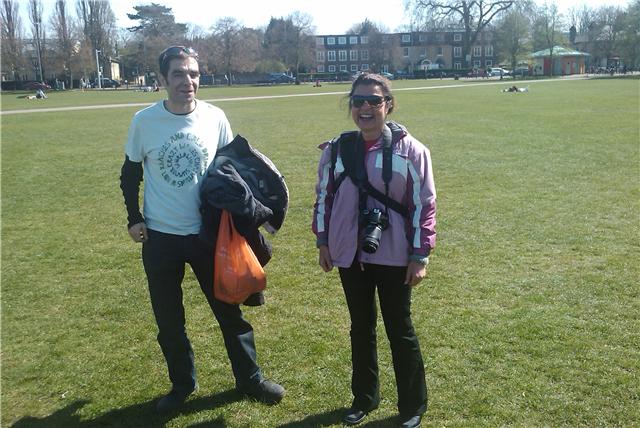 Comments
comments