Last week saw record numbers for 2 social programme events. On Wednesday evening 14th April, Sam had planned a walking tour, telling the infamous story of Jack the Ripper and taking in the London scenes where the events took place. The walking tours are always popular and he was expecting around 10 people but Sam was impressed when 32 people arrived outside the School. A combination of a lovely evening and a fascinating story contributed to a memorable evening.
A day trip to Cambridge had been planned for the next Saturday 17th April and anticipating a good turnout, Normally around 15 students would be expected for this kind of trip. To my surprise, 15 was quickly swelled to 25 and with the final arrivals, 37 people set off to Cambridge. A record again of perhaps double some of the numbers on previous excursions. The glorious weather helped and also provided a great setting for the enjoyment of an outdoor picnic, sightseeing and a punting trip on the River Cam.
Both Geoff and Sam commented on how good it was to see students making new friends and reinforcing existing friendships whilst enjoying different and exciting experiences in a relaxed and encouraging environment.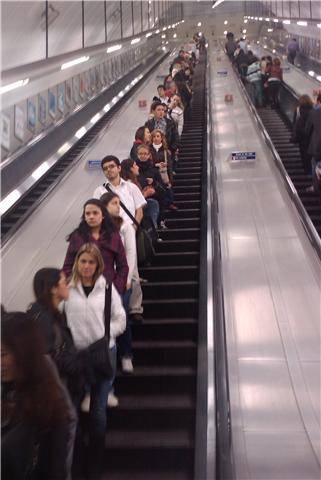 Comments
comments