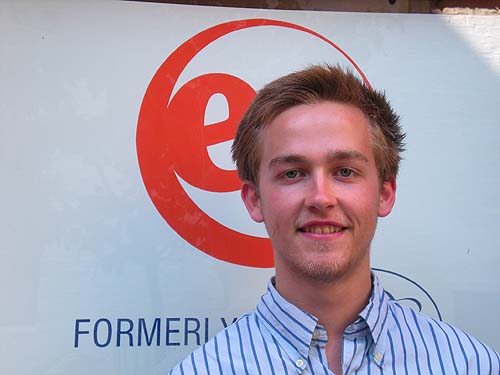 Antoine tells us about his EC London Job Club experience. Learn more about EC London Job Club

"All advice from EC London Job Club was very good. It was a difficult time to find a job in London because of the recession so I am happy I can find a job in a hotel.
The first two weeks I gave my CV to many, many places but I heard nothing. I also searched online. Finally I received positive news from the hotel.
You must understand that the salary is low and the tasks very basic. Don't expect too much! It is very good for experience and for improving my English.
Afternoon lessons are the best for finding a job because many hotels need the breakfast staff in the mornings. I must wake up at 5 o'clock but then I can work six hours before the class.
My advice for other students looking for part-time work is keep trying and never give up!"
Antoine Lhomme, France
Comments
comments