Candlelit Dinner
Students enjoyed the last 'candlelit dinner' so much that we already have people asking when the next event is!
Once again the Café was transformed, with decorated tables, mood lighting and music. Diners were greeted with cocktails and treated to a variety of delicious aperitifs. The buzz of conversation was infectious, and as everybody relaxed we moved to the tables where supper was served.
Everybody was in a great mood when we finally tore ourselves away and headed for Pacha. It was a great start to a very successful Summer Party evening.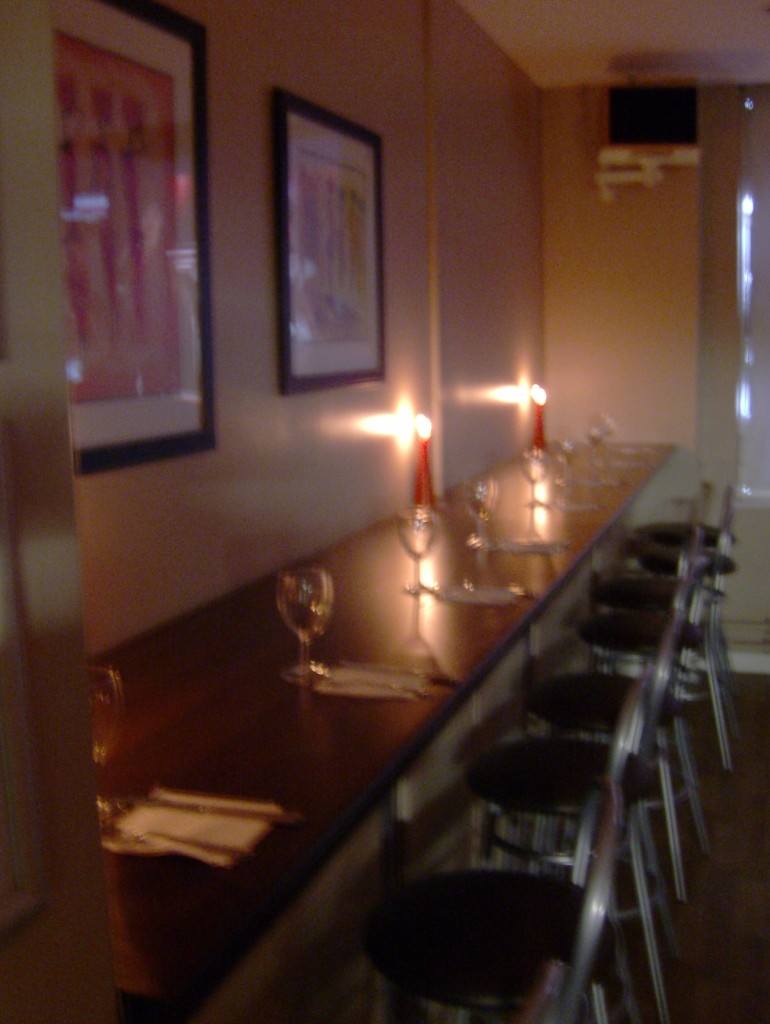 Comments
comments